The Online Teaching Fellowship opportunity enhances Reinert Center offerings, resources, and support for Saint Louis University faculty teaching fully online courses or courses that will transition to online. Additionally, the experience of serving as an Online Teaching Fellow will provide SLU faculty with formal experience in educational development, expanding their knowledge in pedagogy and academic technologies.
Fellows conduct one-on-one consultations with faculty in their school/college as well as across the university to answer questions and provide peer-to-peer mentorship in hybrid and online teaching. To schedule a consultation with an Online Teaching Fellow, please fill out the Reinert Center's consultation form [LINK] or you may email them directly.
Fellows also facilitate open discussions each semester on topics currently relevant to SLU instructors on hybrid and online teaching. Discussions facilitated by fellows will be listed on the Reinert Center's events page [LINK] as they are scheduled.
College of Arts and Sciences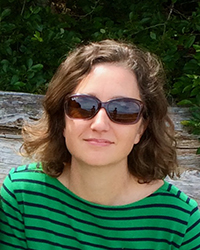 Torrie Hester
torrie.hester@slu.edu
Torrie is keen to work with faculty as they think through student workloads, create assignments in the humanities, balance student learning outcomes with course coverage, and puzzle out teaching online to diverse learners. She can also assist faculty with Blackboard as well as support those frustrated with online teaching.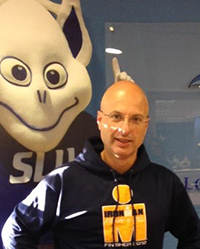 Paul Jelliss
paul.jelliss@slu.edu
I have instructed General Chemistry courses for two decades and have accumulated considerable experience with the Blackboard LMS and using online homework tools available through our publishing partners, such as ALEKS. Thanks to the COVID-19 situation, I have rapidly gained additional experience with the lecture video capture software, Panopto, including the use of its editing features, to create 'chunked' video lectures for my classes.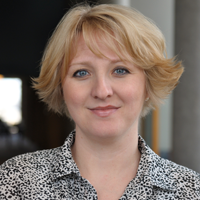 Ajlina Karamehic-Muratovic
ajlina.karamehicmuratovic@slu.edu
Ajlina Karamehic-Muratovic is an Associate Professor in the Department of Sociology and Anthropology. She teaches health-related classes and research methods in her department. She has taught several summer, winter, and semester-long online classes using Blackboard and Panopto.
College of Engineering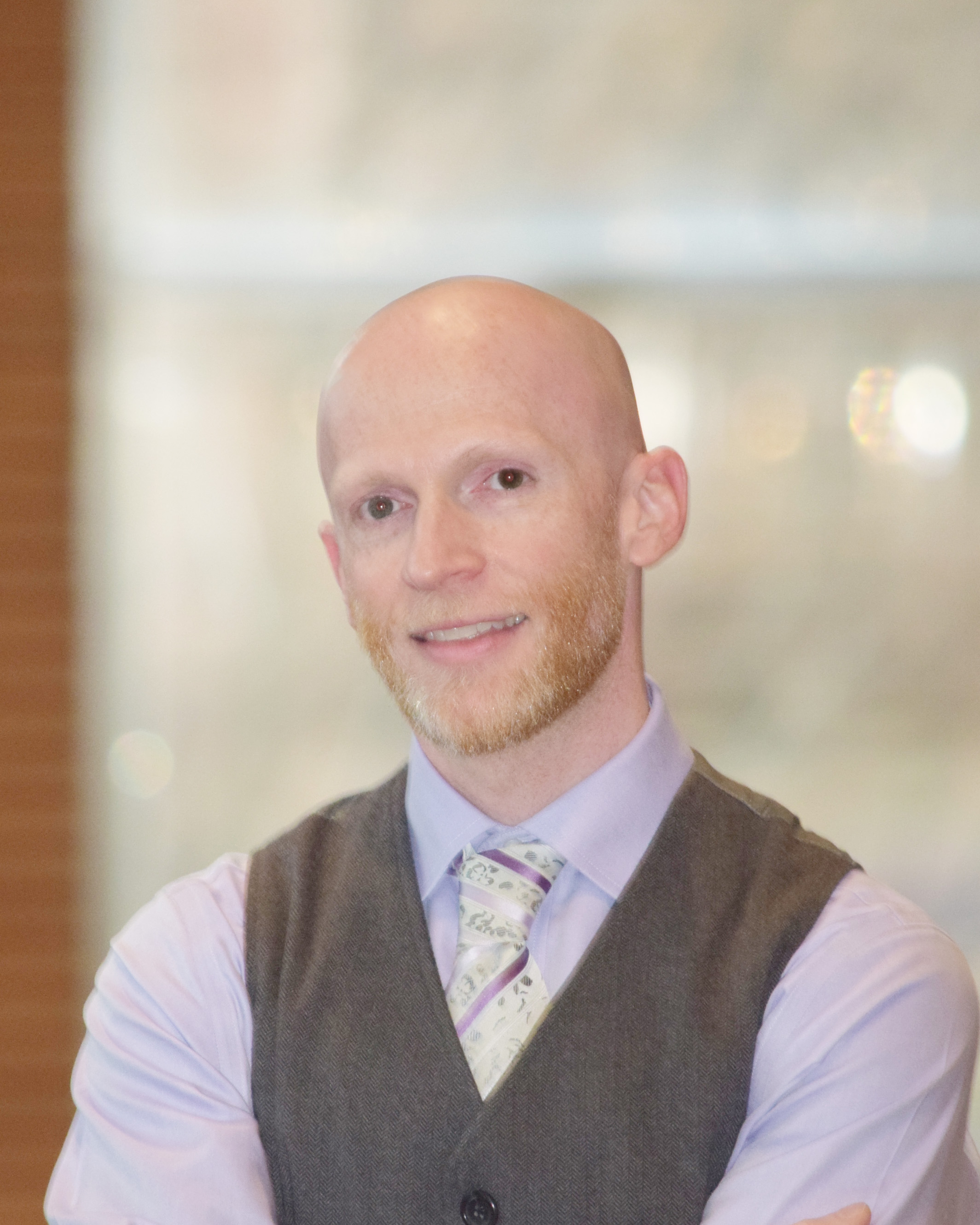 Scott Sell
scott.sell@slu.edu
Scott is comfortable in the use of several technologies to promote distance and online learning, however he excels in hybrid course design and the creation of video content using Camtasia software.
School of Business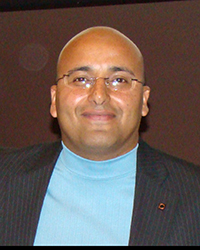 Mamoun Benmamoun
mamoun.benmamoun@slu.edu
Ben is an Assistant Professor of International Business at the Richard Chaifetz School of Business. He has competencies in Blackboard, video editing, and multimedia presentations and video. His experience includes Panopto and Web-conferencing tools, such as Skype, Zoom, and Google Hangouts.
School for Professional Studies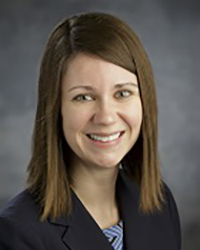 Katie Devany
katie.devany@slu.edu
Katie is a faculty member in the School for Professional Studies and has been teaching online for seven years. She has taught courses in both Blackboard and Canvas and integrated additional content through Zoom, Screencast-o-matic, and publisher plug-in's such as Pearson MyLab.
School of Nursing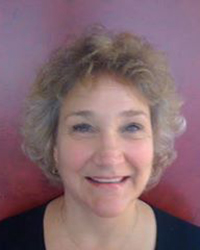 Margaret Benz
margaret.benz@slu.edu
Margaret R. Benz, MSN(R) ANP-BC, FAANP is an Assistant Professor in the Trudy Busch Valentine School of Nursing. She has been teaching on-line since 1995. Margaret enjoys utilizing a variety of learning methodologies that she embeds into her courses such as WIKIs , Panopto, Student Panopto recordings in Discussion and Assignments, Flipped Classroom, Journaling and tests with multimedia embedded.
College of Health Sciences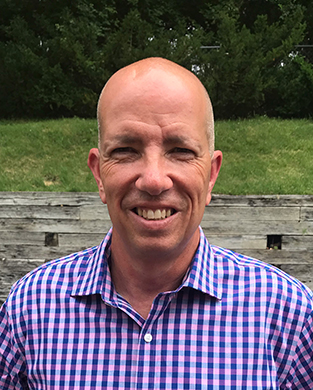 Tim Howell
timothy.howell@health.slu.edu
Tim is a Mac guy. He appreciates using the appropriate educational technology solutions to enhance teaching and learning pragmatically. Technological solutions need to be incorporated and utilized in ways that makes sense to both the faculty member(s) and the students. He is always open to trying to work through new applications. Zoom, Panopto, Blackboard, would be the technologies he utilizes the most.
SLU Madrid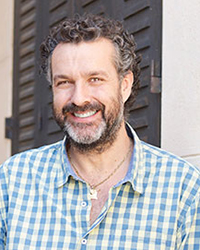 Hamish Binns
hamish.binns@slu.edu
Through his work as a musican and an educator, Hamish has quite a lot of experience with audiovisuals and video editing, and, as co-coordinator of online courses for faculty in Madrid, he is comfortable advising faculty about BlackBoard tools and Online course structuring.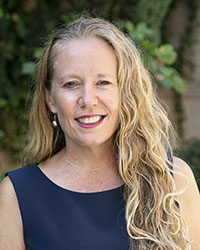 Katherine Smith
katherine.smith@slu.edu
Katherine Smith is an Education professor both at SLU-Madrid and the Universidad Complutense, the largest public university in Madrid. She has been using Blackboard to incorporate technology in the classroom for 11 years, and now focuses on teaching how to use it to present entire courses as we focus on Distance Education.