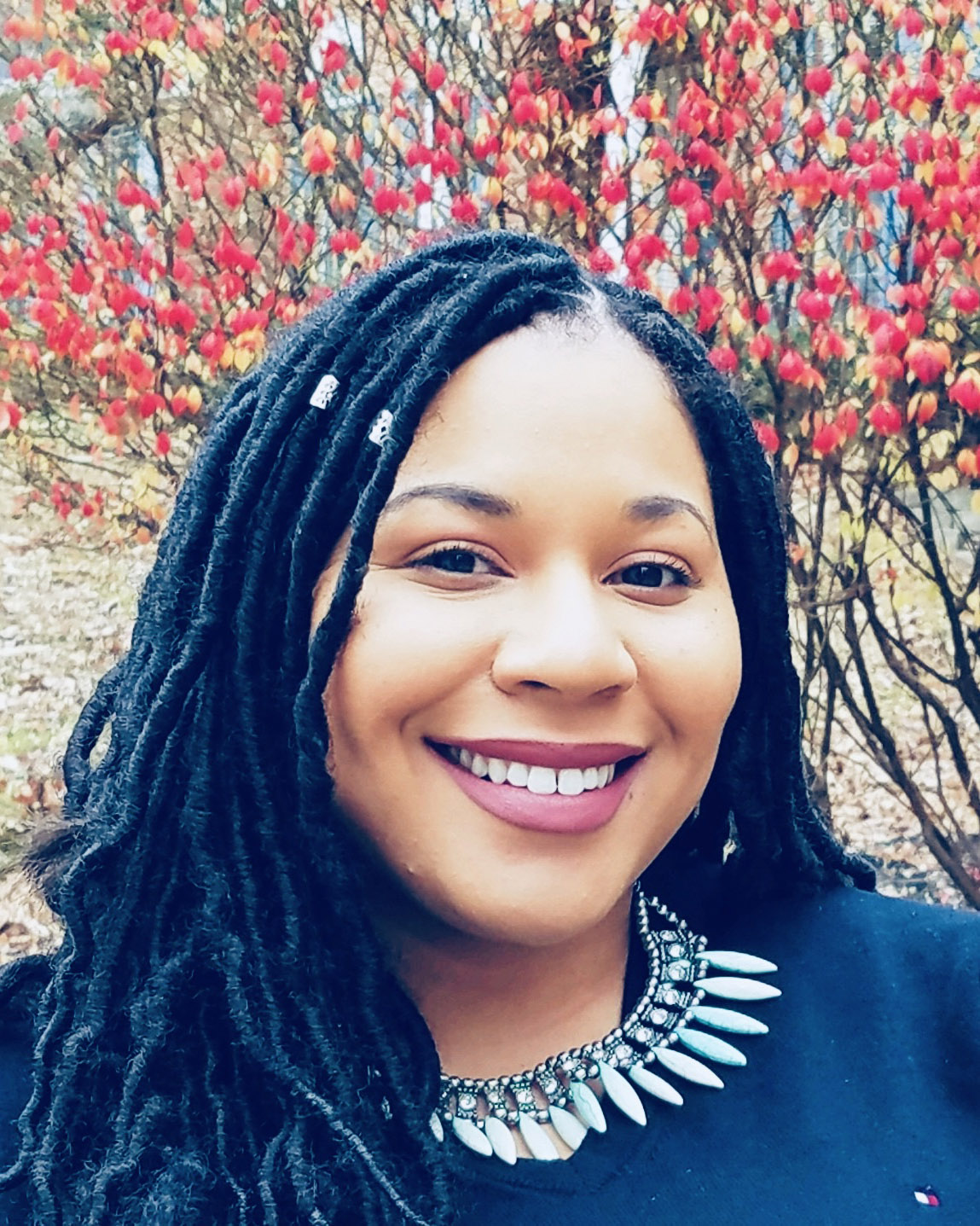 Graduate Assistant
victoria.carter@slu.edu
phone: (314) 977-2231
fax: (314) 977-1695
Role in the Reinert Center
As a graduate assistant in the Center, Victoria assists in the administration of the Certificate in University Teaching Skills (CUTS) program. She also conducts research on teaching and learning topics; consults with graduate students about teaching; and assists Center staff with design, implementation, and assessment of programs.
Areas of Expertise
Organize and facilitate orientation sessions for new teaching assistants.
Conduct mid-semester focus groups with students upon instructor request.
Conduct confidential teaching consultations with graduate student instructors.
Organize and contribute to Center publications and web-based resources.
Conduct research on teaching and learning.
Facilitate online seminars for Certificate program.
Administer Certificate in University Teaching Skills program.
Biographical Information
Victoria is a graduate student in the Social Work Department of the College of Public Health and Social Justice at Saint Louis University. She joined the Reinert Center for Transformative Teaching and Learning in July 2020. Victoria earned her BA in Psychology at Spelman College and her Master of Social Work at Washington University. Victoria has her clinical license in social work (LCSW) and has expertise in mental health and youth participatory practices. Victoria has experience teaching Human Behavior through the Life Span for undergraduate majors and non-majors. Prior to entering her Ph.D. program, Victoria worked as a school social worker in St. Louis City. Working in the school system is where Victoria discovered her passion for working with young people.