ALS By The Numbers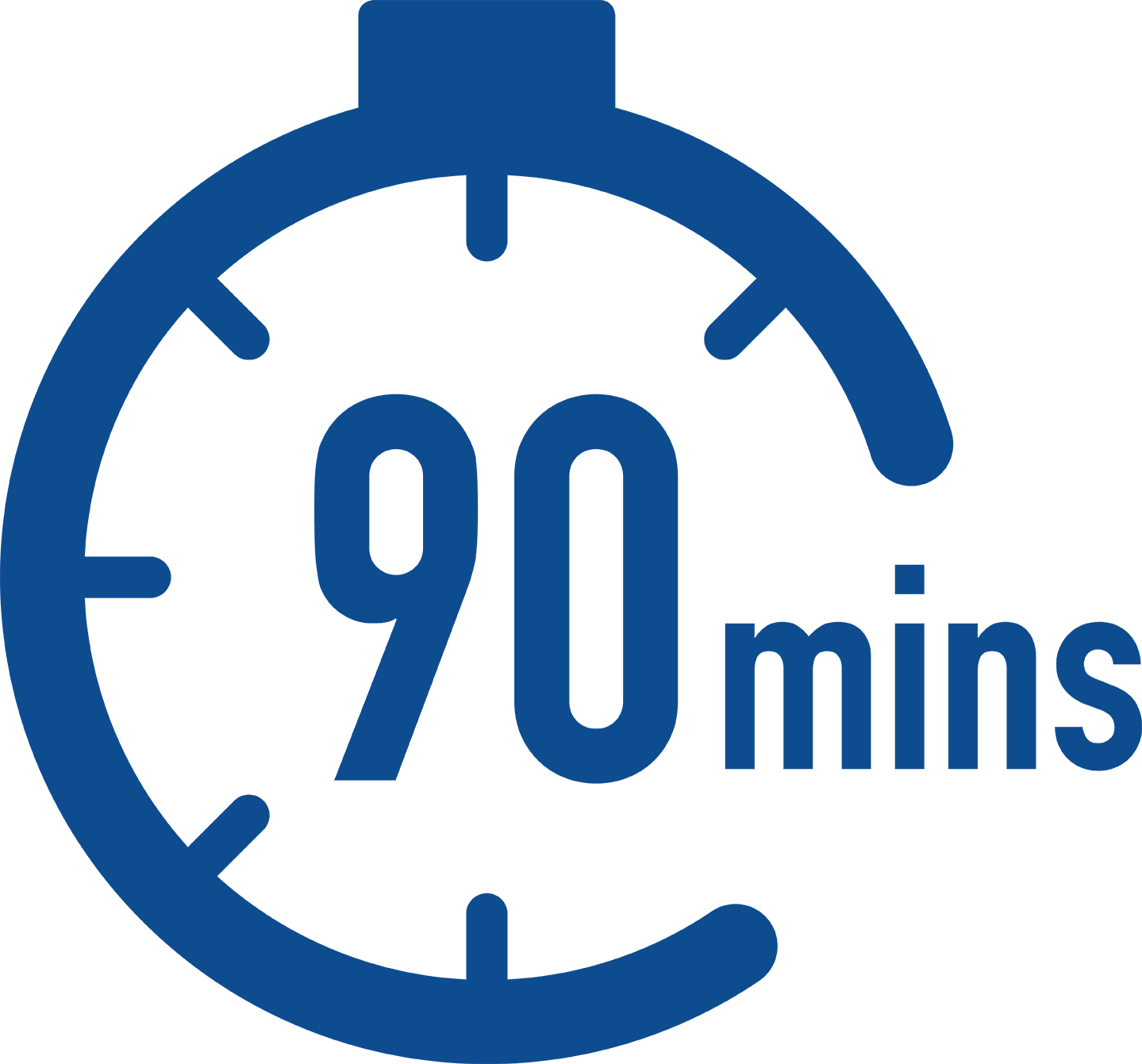 Every 90 minutes, someone is diagnosed with the disease and someone passes away from the disease.
Most people who develop ALS are between the ages of 40 and 70, with an average age of 55 at the time of diagnosis. However, cases of the disease do occur in people in their twenties and thirties.
ALS is 20 percent more common in men than in women. However, with increasing age, the incidence of ALS is more equal between men and women.
About 90 percent of ALS cases occur without a family history, which is known as sporadic ALS. The remaining estimated 10 percent of ALS cases are inherited through gene disorders, known as familial ALS.
ALS occurs worldwide with no racial, ethnic, or socioeconomic boundaries.
It affects as many as 30,000 individuals in the U.S., with 5,000 new cases diagnosed each year.
Estimates suggest that ALS is responsible for as many as five of every 100,000 deaths in people aged 20 or older.
The incidence of ALS is five times higher than Huntington's disease and about equal to multiple sclerosis.
The average life expectancy of a person with ALS is about 2-5 years from the time of onset of symptoms.
Military veterans are up to twice as likely to be diagnosed with the disease as the general public. The reasons are unknown

.

More than half of all ALS patients live more than three years after diagnosis; 20 percent live five years or more, up to 10 percent live more than 10 years, and about five percent live 20 years or more.
ALS does not affect mental ability. Although, some patients may have frontotemporal dementia affecting executive functioning.
ALS patients burn calories faster than non-sufferers and, as a result, are often underweight.
Source https://alsnewstoday.com