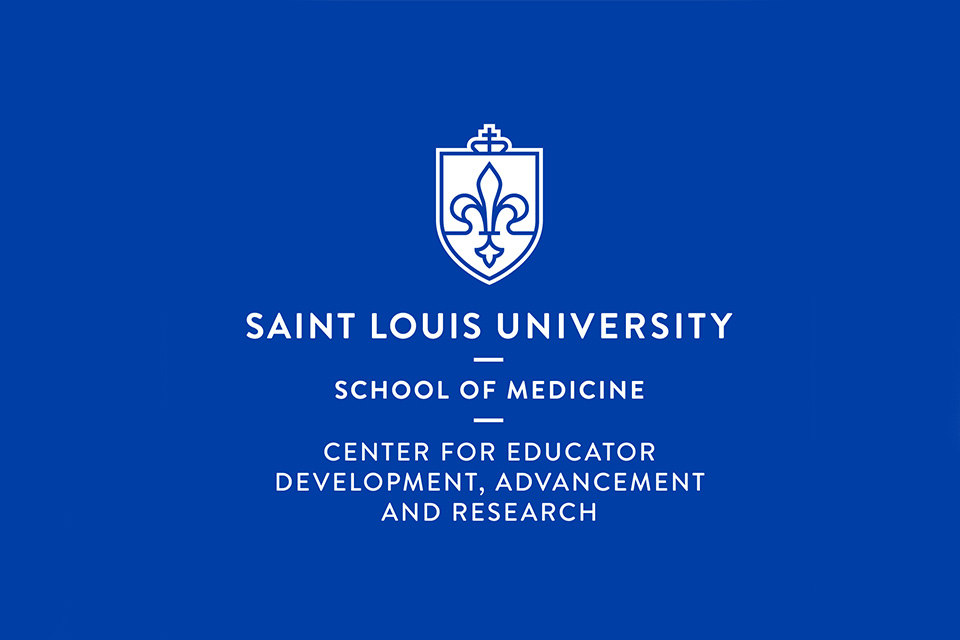 ---
The mission of the Saint Louis University School of Medicine Center for Educator Development, Advancement, and Research (CEDAR) is to champion the use of evidence-based teaching and learning practices, develop our faculty as educators across the Undergraduate Medical Education, Graduate Medical Education, Graduate Education and Continuing Professional Development continuum, and support collaborative educational scholarship.
Strategic Goals
Offer evidence-based educator development resources and programs focused on foundational teaching and learning practices
Support and strengthen our community of medical and biomedical educators
Serve as the institutional education scholarship unit and engage medical and biomedical educators in the collaborative development of educational scholarship
Recognize medical and biomedical educators for excellence in teaching and educational scholarship
Community
We welcome medical and biomedical educators from throughout the Saint Louis University School of Medicine to engage with us as part of our educator community. Please contact us with suggestions for resources or opportunities for collaboration regarding the development of our faculty as medical and biomedical educators.
Leadership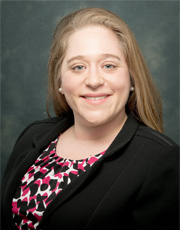 Kristina Dzara, Ph.D., M.M.S.c.
Assistant Dean, Scholarly Teaching and Learning
Director, Center for Educator Development, Advancement, and Research
Associate Professor, Family and Community Medicine
---
Consultations
We offer consultations to Saint Louis University School of Medicine medical and biomedical educators in the following areas:
Curriculum development and evaluation
Teaching strategies
Educational scholarship