Pediatric Research Colloquium
Saint Louis University's Department of Pediatrics' Pediatric Research Colloquium meets every second and fourth Tuesday from 12:15 to 1 p.m. in the Husmann Room. Learn what fellow faculty members are doing in academics and present research projects (finished, just starting, or even well thought out ideas/hypotheses) in an informal collegial way.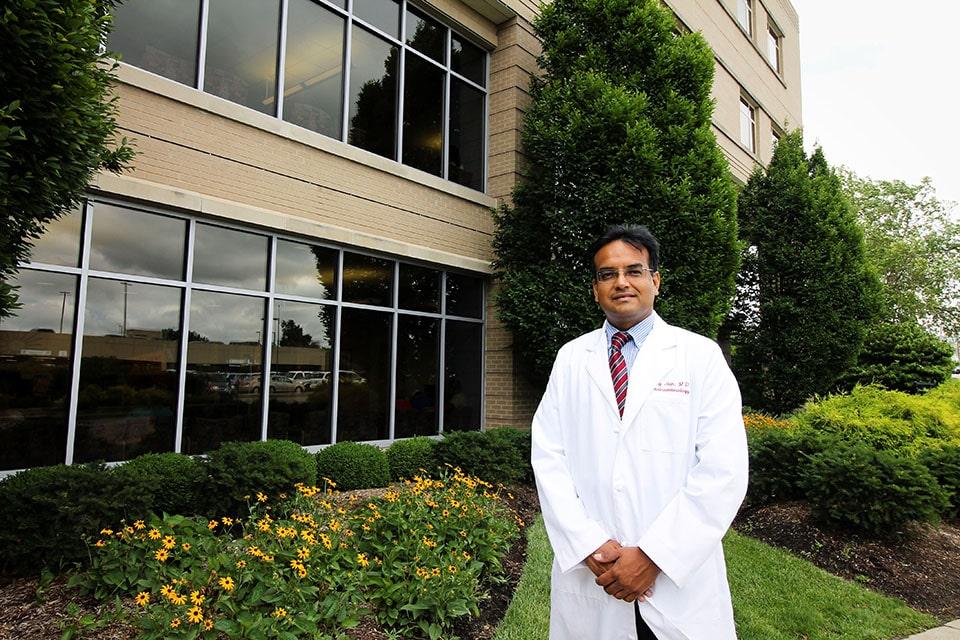 Pediatrics Research - Dr. Jain
Contact Lisa McNeil at mcneillm@slu.edu for further information or if you are interested in presenting at the Pediatric Research Colloquium.
Research Studies
Active SLU Protocols at SSM Health Cardinal Glennon Children's Hospital
Faculty Research Interests