A movement performance by Janet Park in dialogue with art by Lesley Dill
Release date: Aug. 18, 2023
Janet Park performs movement-dance works inspired by art in museum spaces across the world. She credits MOCRA's 2001-2002 presentation of Andy Warhol's Silver Clouds, for which she coordinated two evenings of improvised dance performances, as the creative spark for her practice. Park returned to MOCRA in Fall 2022 to perform "Secret Languages, Sacred Ground," a two-movement work responding to the MOCRA exhibition Lesley Dill: Dream World of the Forest.
Lesley Dill is fascinated by the wilderness as a simultaneously physical and psychic landscape, and her recent works beckon us into untamed territory inhabited by prophetic and poetic texts and visionary imagery. Movement I features Dill's 2022 work Man Carrying the Wilderness Far Away on the Frontier. Movement II features Dill's 2022 work When the Deer Talk to Me. Both works include text by poet Tom Sleigh. The works appear courtesy of the artist and Nohra Haime Gallery, New York.
Movement I
Movement II
Related Exhibition
Lesley Dill: Dream World of the Forest
Credits
Videographer: M. Peterson
Producer: David Brinker
Featured Presenters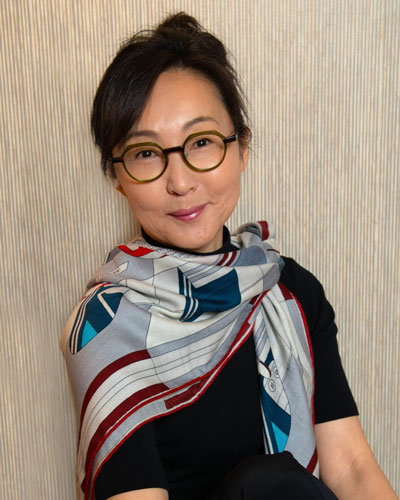 Janet Park
Art is intention. It has to move you either way.
Janet Park is an internationally touring performance artist and engages in the form of collaboration with fine art, music, architecture, and archeological sites, galleries and museums. She doesn't confine her work to the norm and seeks new ways to share her vision of art. She honors humanity and the sacredness of our changing bodies. Her work constantly evolves, and she utilizes the gift of being a performance artist as best as possible to connect her inspirations and responses. The most recent example is that she has formed Quartet "Four Elements" with a renowned Italian composer Luigi Esposito, a French clarinetist/composer Philippe Festou and French pianist, Hélène Pereira; Park is the fourth element.
Park received the 2023 Saint Louis Visionary Award for Outstanding Working Artist.
Follow Park on Instagram at @janet_park_performs
---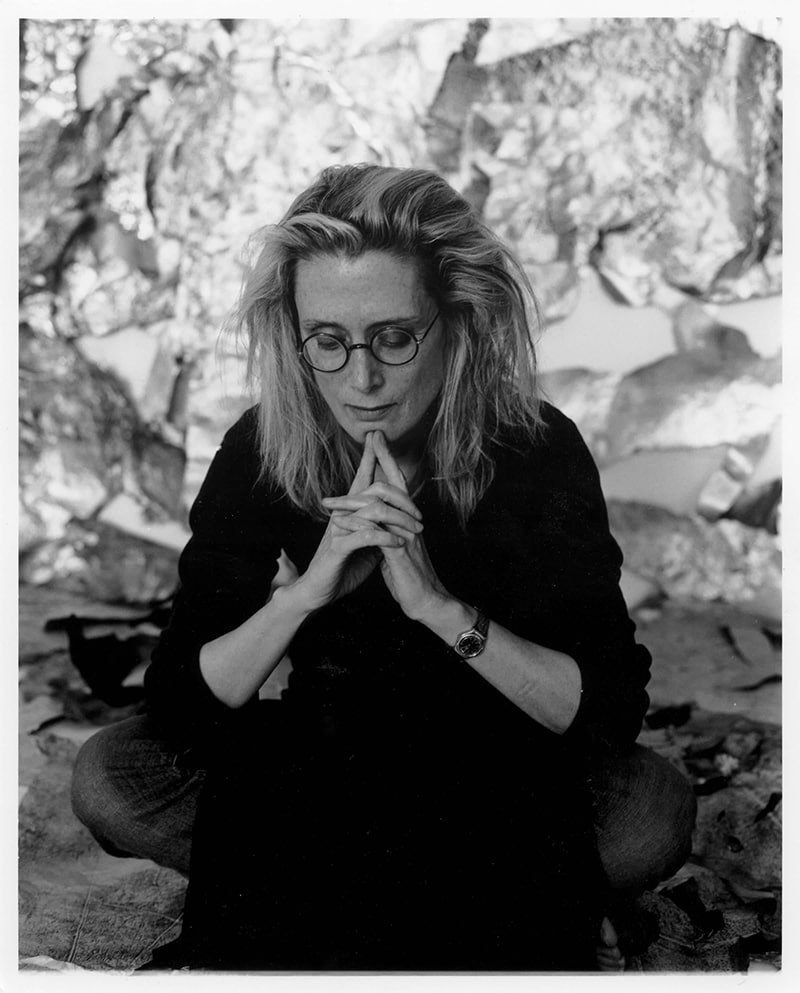 Lesley Dill
Lesley Dill is an American artist working at the intersection of language and fine art in sculpture, printmaking, installation and performance, exploring the power of words to cloak and reveal the psyche.
Dill has had more than 100 solo exhibitions. Her artworks are in the collections of many major museums, including the Metropolitan Museum of Art, the Museum of Modern Art New York, and the Whitney Museum of American Art. In 2017, she was named a fellow of The John Simon Guggenheim Foundation and a Joan Mitchell Foundation Creating A Living Legacy artist and grant recipient. Her opera, "Divide Light," based on the poems of Emily Dickinson, was performed in San Jose in 2008. In 2018, the opera was re-staged in New York City and captured in an award-winning film by Ed Robbins. Dill received the Emily Dickinson Museum's 2019 Tell it Slant Award.
In her work, Dill transforms the emotions of the writings of Emily Dickinson, Salvador Espriu, Tom Sleigh, Franz Kafka and Rainer Maria Rilke, among others, into works of paper, wire, horsehair, foil, bronze and music — works that awaken the viewer to the physical intimacy and power of language itself.
Dill's exhibition "Wilderness: Light Sizzles Around Me," organized by the Figge Art Museum, is traveling to seven venues through the winter of 2023. The exhibition amplifies voices of the North American past as they wrestle with divinity, deviltry, and freedom, including Mother Ann Lee, Black Hawk, Sojourner Truth, John Brown, Emily Dickinson, Horace Pippin, and Sister Gertrude Morgan.
Dill is represented by Nohra Haime Gallery in New York and Arthur Roger Gallery in New Orleans. She lives and works in Brooklyn, New York. Photo credit: George Woodman
---