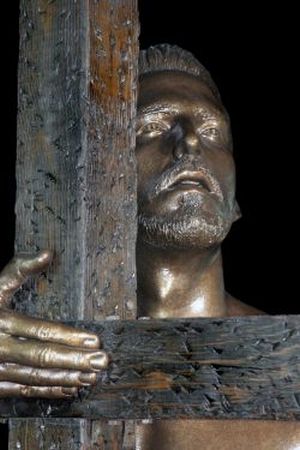 Resilience - The Sculpture of Philip Hitchcock
January 4, 2008 to February 15, 2008
Philip Hitchcock, a native of St. Louis, has been a sculptor for more than twenty years. Specializing in lifecasting techniques, his sculpture heightens and magnifies the captured realism of his subjects. Hitchcock's art encourages the viewer to enter a constructed reality of outward appearance, not only challenging contemporary society's assessment of physical beauty but also society's inconsistent standards of what is appropriate when one depicts the human form.
Hitchcock has garnered numerous awards and accolades for his work including the 2006 Artistic Achievement and Public Relations Award from the Association of Lifecasting International (ALI); the 1997 Broadcast Design Award for MGM/UA's Outer Limits limited edition sculpture, and the designation of being counted among "The OUT 100" in 2001, an annual list of the 100 most influential gay men and lesbians in America, according to OUT magazine. Dark Impressions, The Art of Philip Hitchcock was published in 2000.
Hitchcock's work has been featured in solo and group exhibits and may be found in prestigious collections such as the Leslie-Lohman Foundation of New York; Mark Taper Family/Mark Taper Forum, Los Angeles, Henry Jewelry, Hong Kong; Barbie Benton, Aspen, and the collection of Michele Rodriguez, Cagliari, Italy.
Exhibition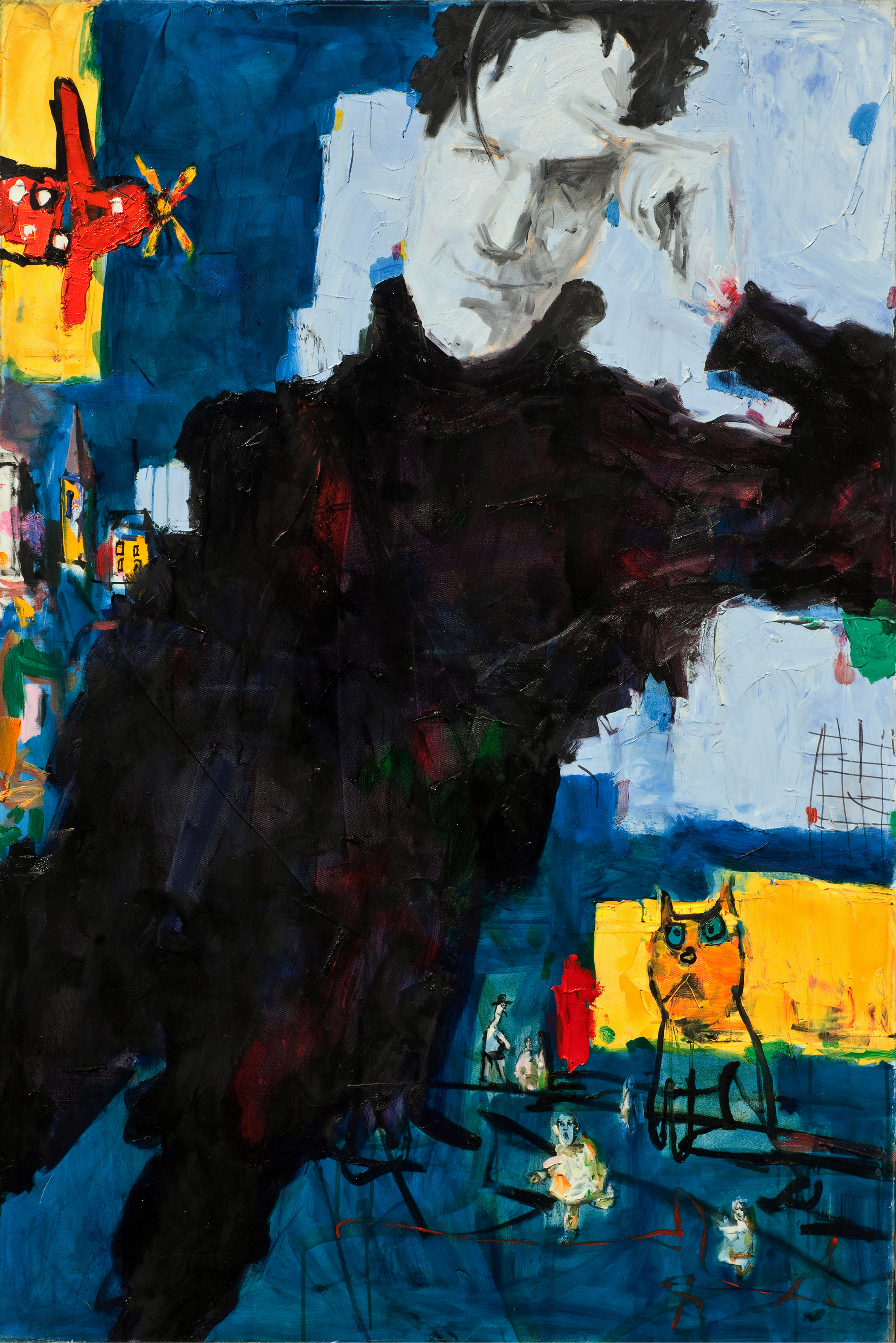 Leo Ray, Infinite Painting
February 24, 2017 to May 28, 2017
2017 Congressional Art Competition
May 12, 2017 to June 11, 2017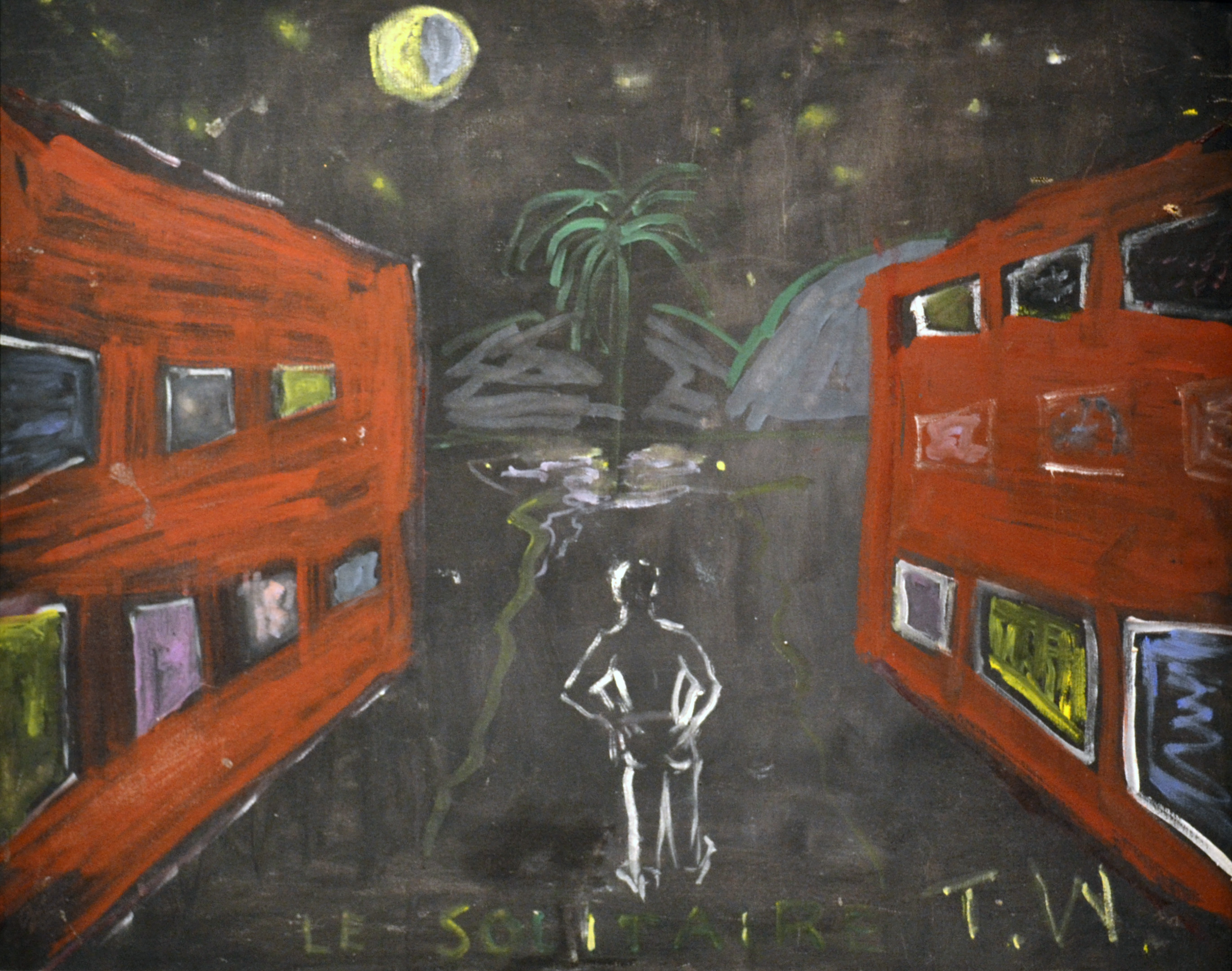 Tennessee Williams: The Playwright and the Painter
May 5, 2017 to July 23, 2017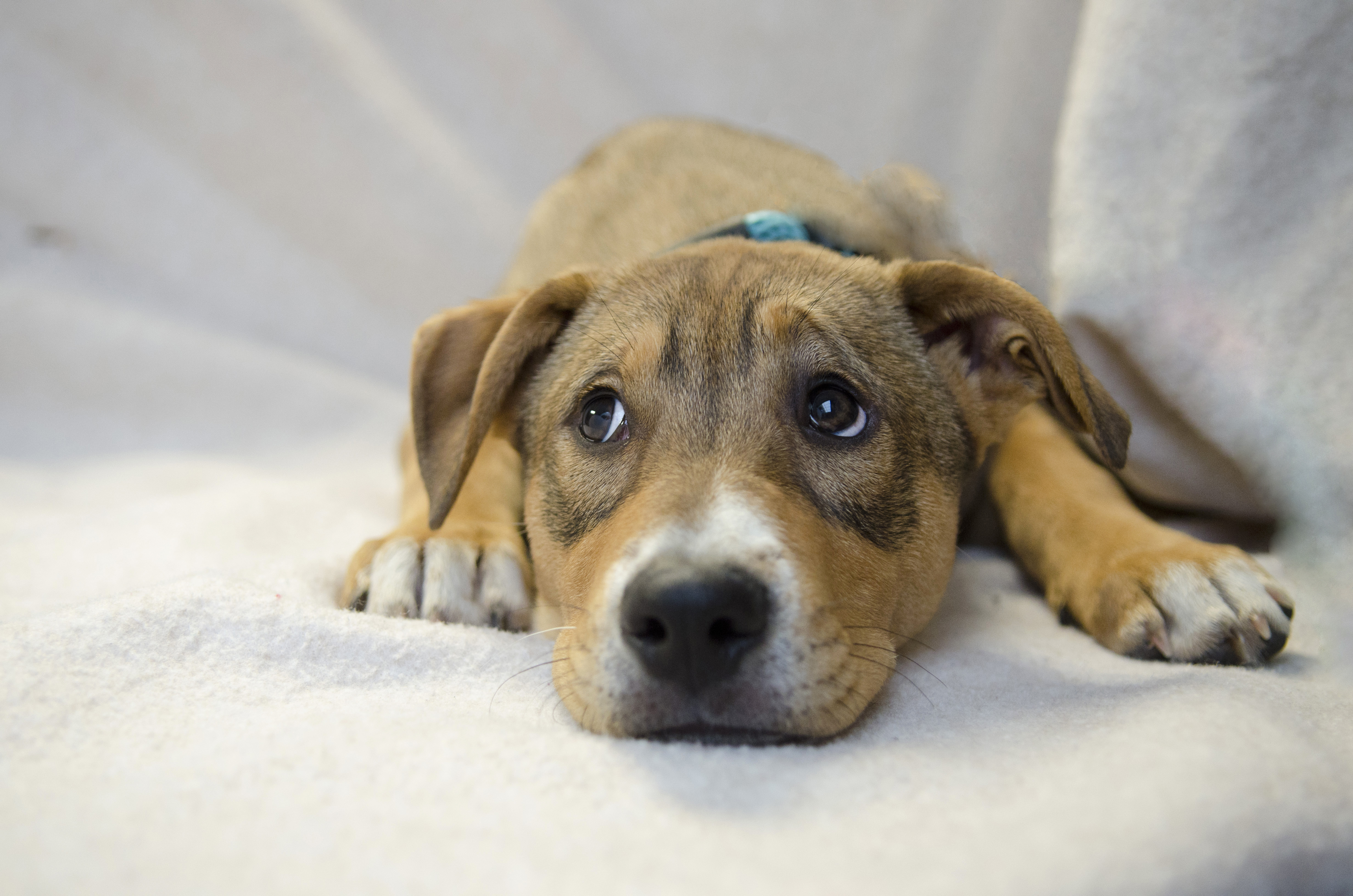 Urban Wanderers- Through Their Eyes Art Exhibition
June 9, 2017 to July 23, 2017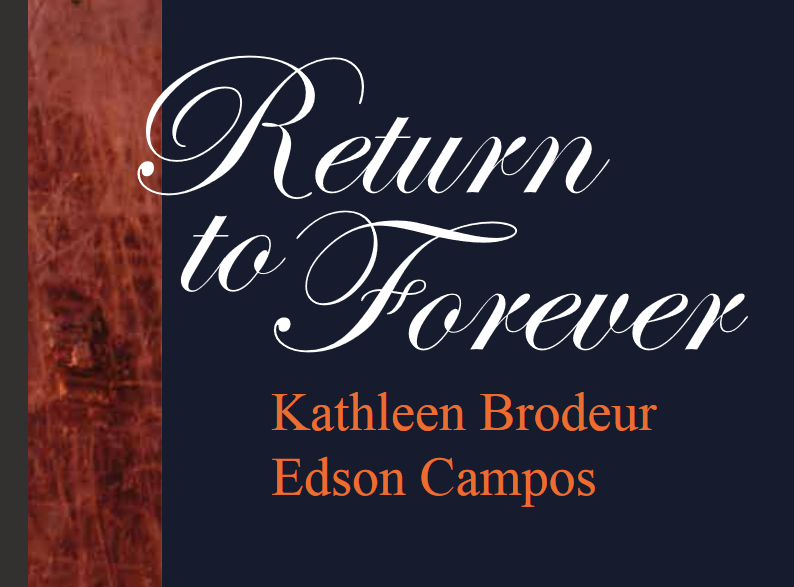 Return to Forever: Kathleen Brodeur ~ Edson Campos
August 25, 2017 to December 30, 2017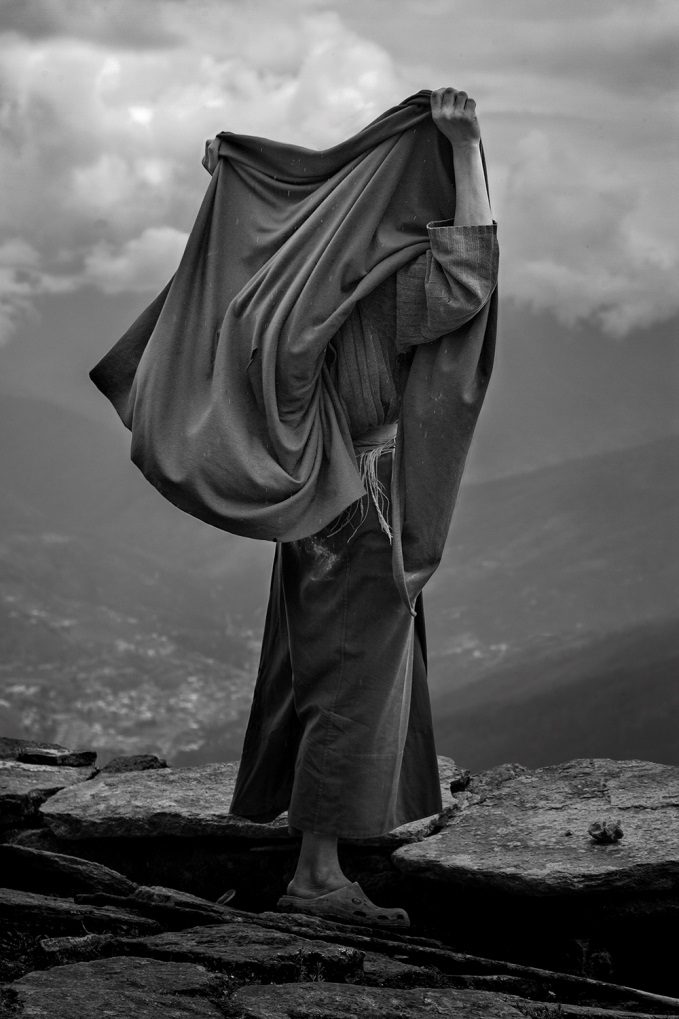 Inner Harmony: Learning from the Buddhist Spirit
September 15, 2017 to December 30, 2017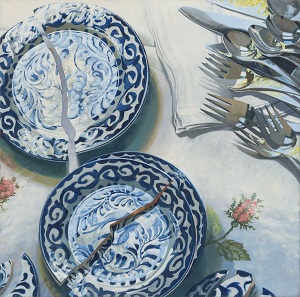 Linda Skrainka: Reflections
March 4, 2016 to May 15, 2016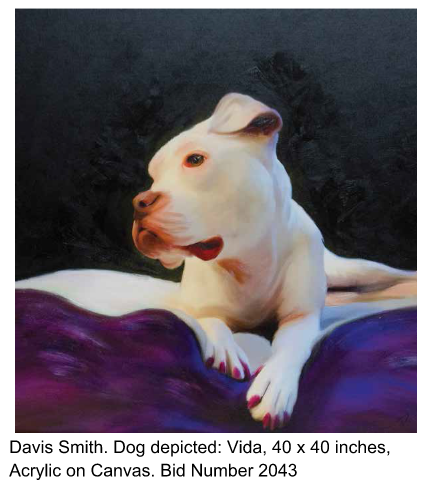 Urban Wanderers 2016
June 10, 2016 to July 24, 2016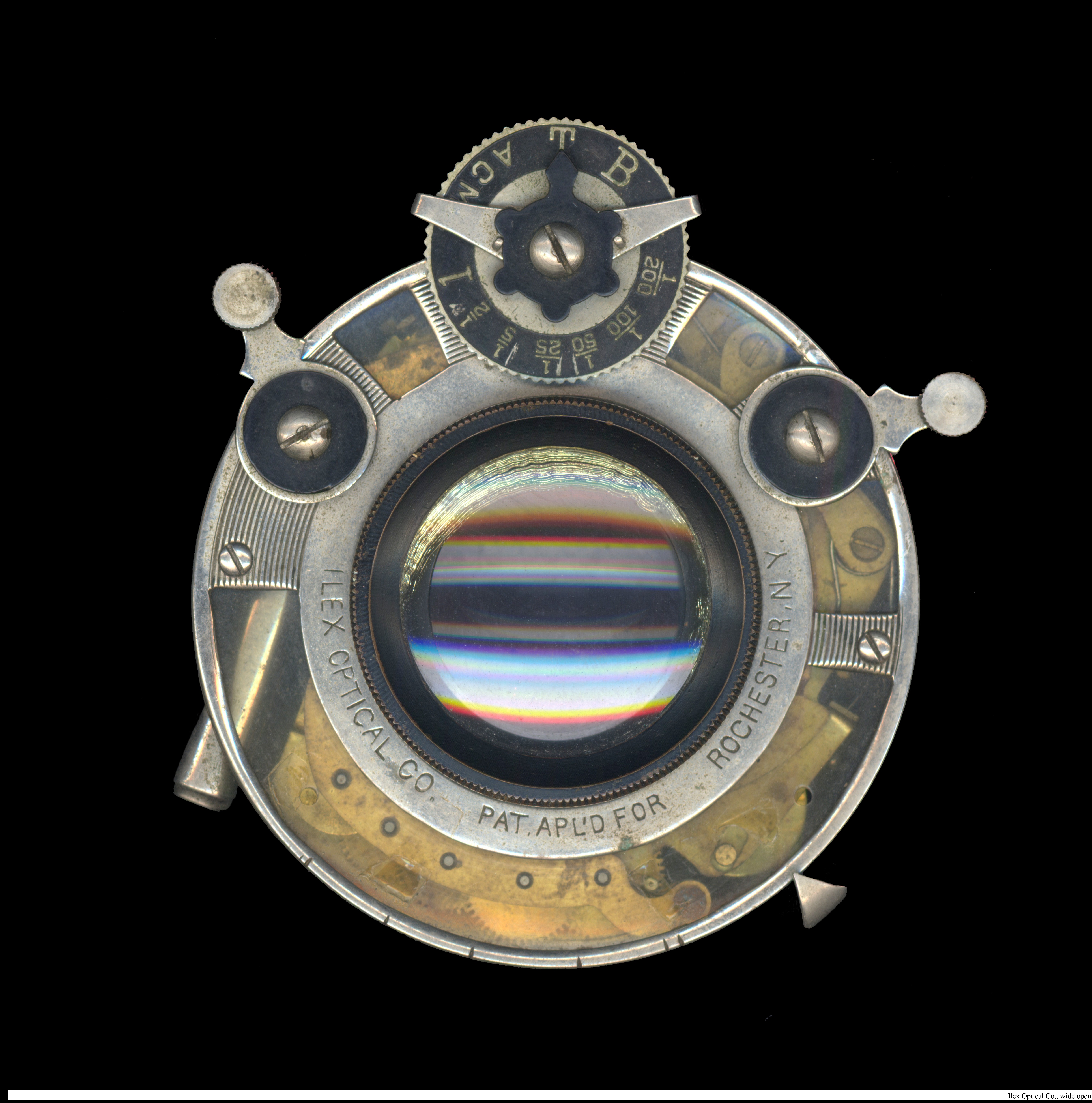 EXPLORATIONS IN REALITY: PHOTOGRAPHS FROM THE PERMANENT COLLECTION
August 19, 2016 to December 30, 2016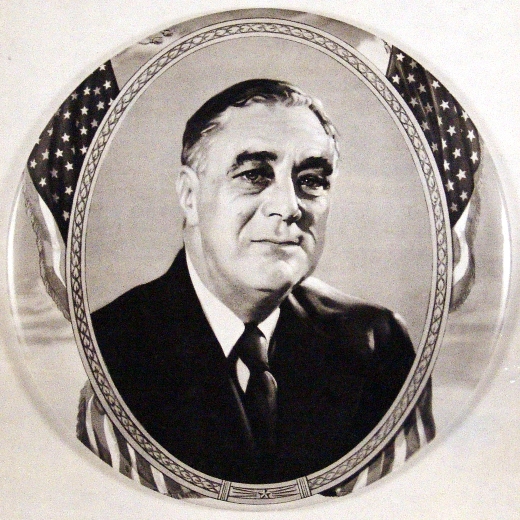 Persuasive Politics 2016: Presidential Campaign Memorabilia
October 21, 2016 to December 30, 2016
St. Louis Creates: Works by Local Artists
December 1, 2014 to December 30, 2014
No Place Like Home: American Scene Painting in the Sinquefield Collection
November 15, 2013 to February 2, 2014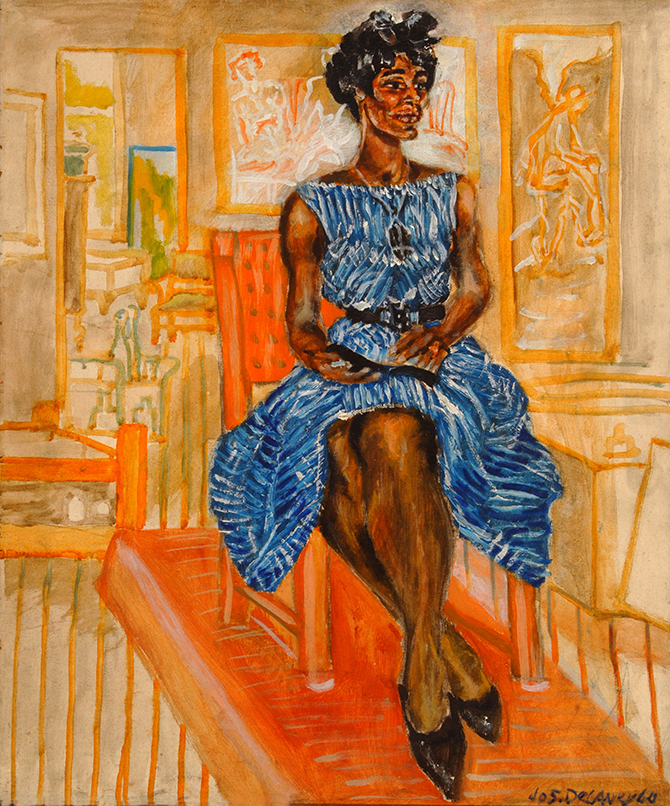 Tradition Redefined: The Larry and Brenda Thompson Collection of African-American Art
January 1, 2014 to May 18, 2014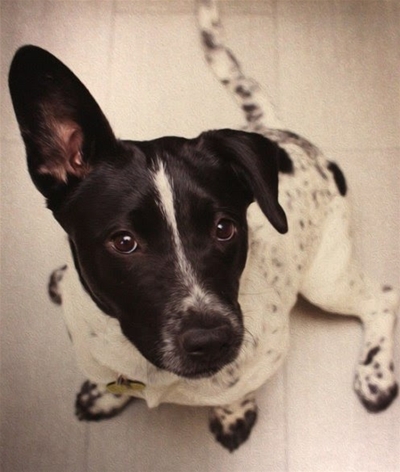 Urban Wanderers: A Partnership with Stray Rescue
January 1, 2014 to July 27, 2014
The Dream
January 1, 2014 to October 12, 2014
The 2229 Original Osage Allottees
April 2, 2014 to December 14, 2014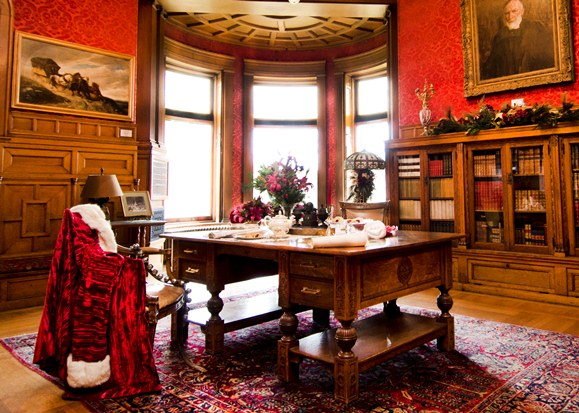 Holiday Rooms in Bloom
December 5, 2013 to December 8, 2013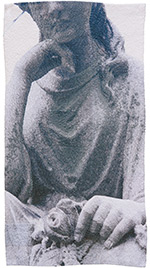 Quilt National 2013
September 20, 2013 to October 27, 2013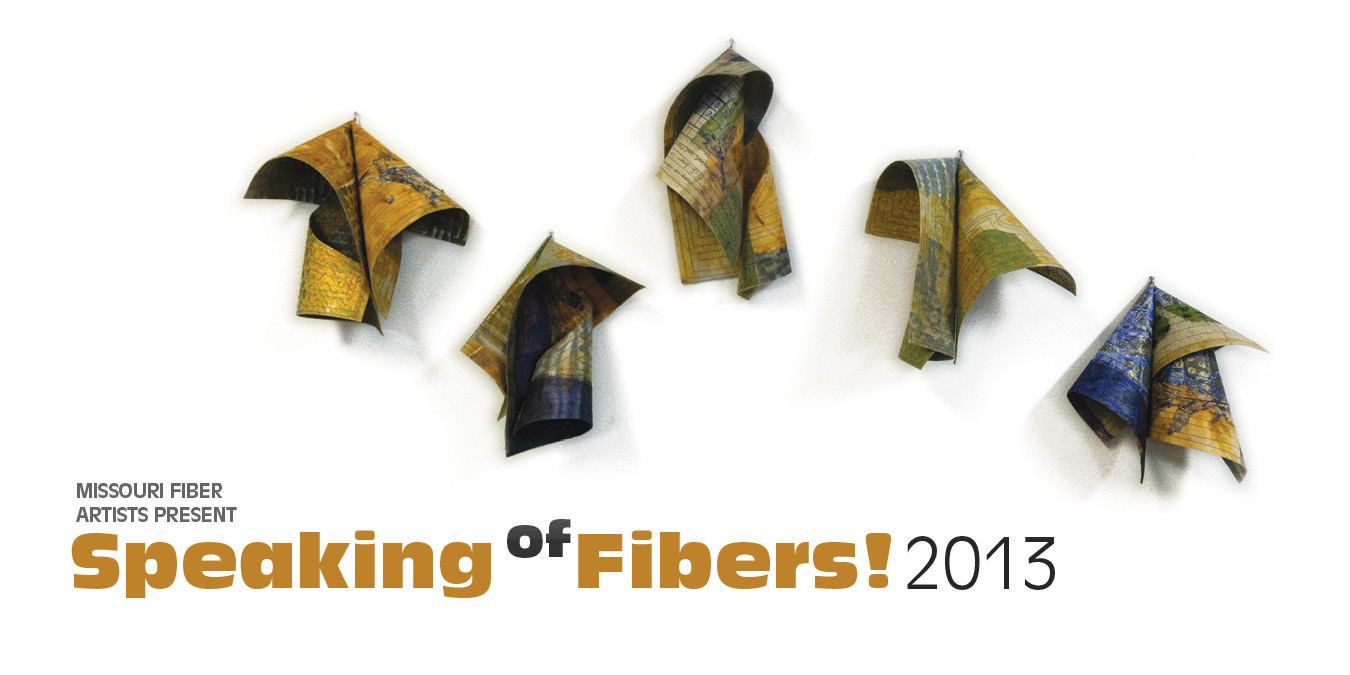 Speaking of Fibers 2013
August 23, 2013 to October 6, 2013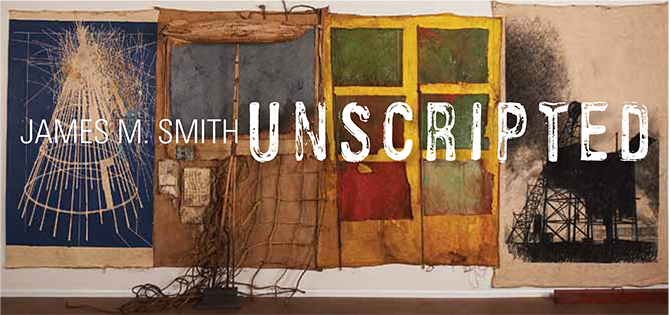 James M. Smith: Unscripted
January 1, 2013 to August 25, 2013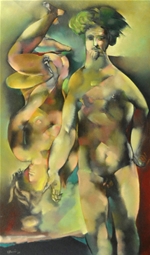 Edward Boccia: Figurative Expressionist
January 18, 2013 to March 3, 2013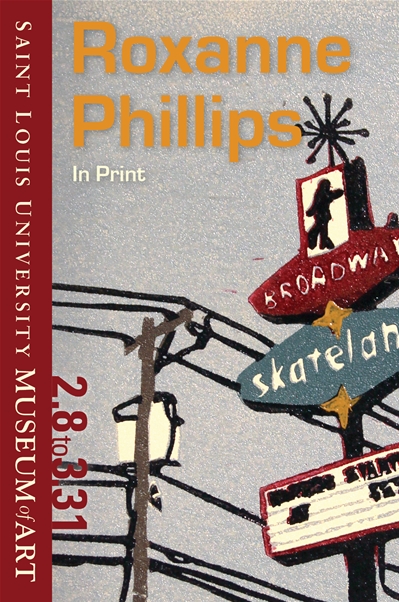 Roxanne Phillips: In Print
February 8, 2013 to March 28, 2013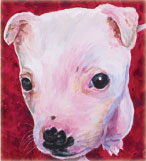 Urban Wanderers 2013
March 22, 2013 to May 5, 2013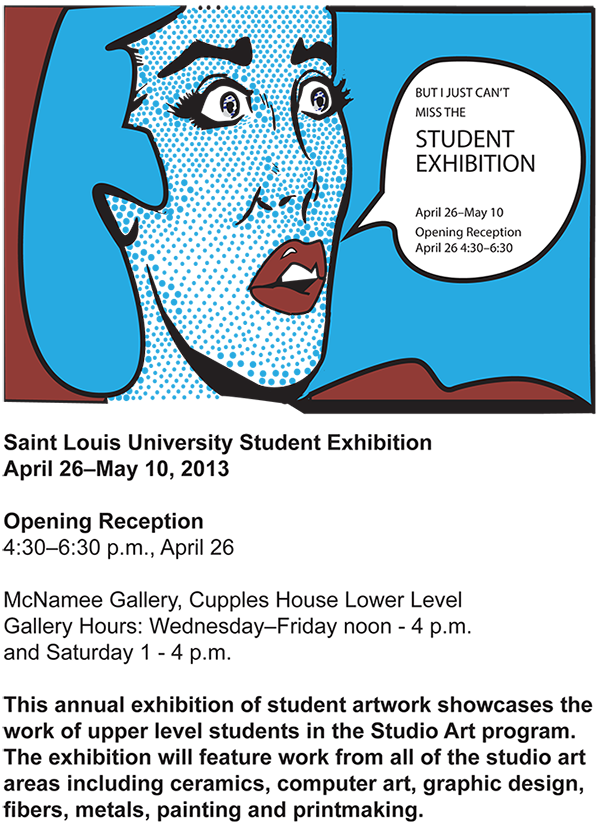 Saint Louis University Student Exhibition
April 26, 2013 to May 10, 2013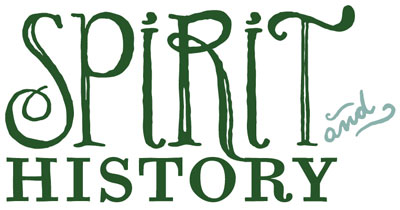 Spirit and History
January 27, 2012 to March 4, 2012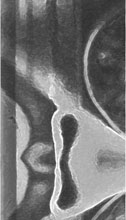 Art and Dissent
February 10, 2012 to April 15, 2012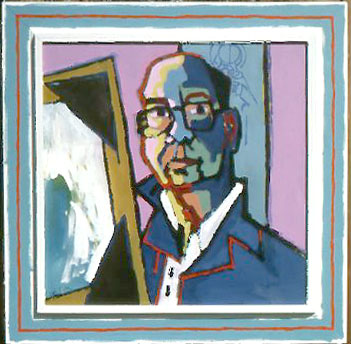 Providential Journey: the art of Brother Mel
March 23, 2012 to May 27, 2012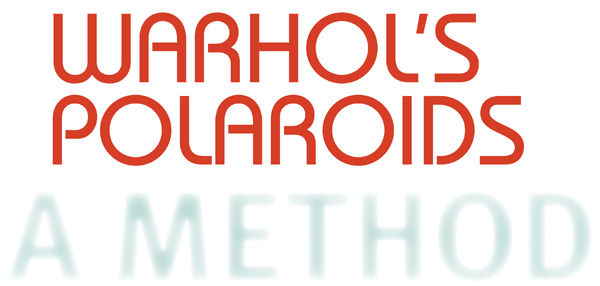 Warhol's Polaroids, A Method
April 27, 2012 to June 10, 2012

Robert Motherwell, Abstract Expressionist
June 08, 2012 to July 22, 2012

Marian Steen, Memories and Dreams
June 22, 2012 to August 12, 2012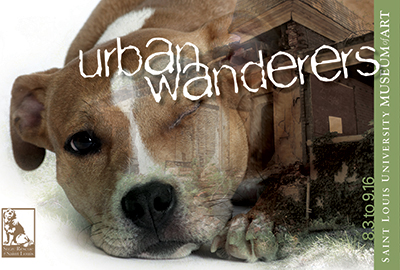 Urban Wanderers 2012
August 3, 2012 to September 16, 2012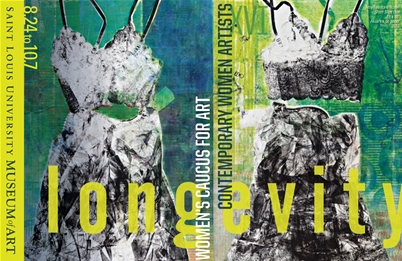 Contemporary Women Artists XVI: Longevity
August 24, 2012 to October 7, 2012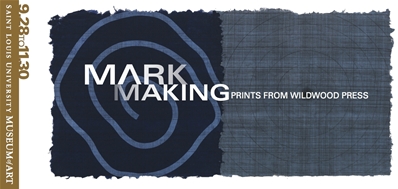 Mark Making, Prints from Wildwood Press
September 28, 2012 to November 30, 2012

Persuasive Politics
October 12, 2012 to October 28, 2012
Threads of Traditions II
December 2, 2011 to December 23, 2011
Patricia Watwood: Myths and Individuals
October 21, 2011 to December 23, 2011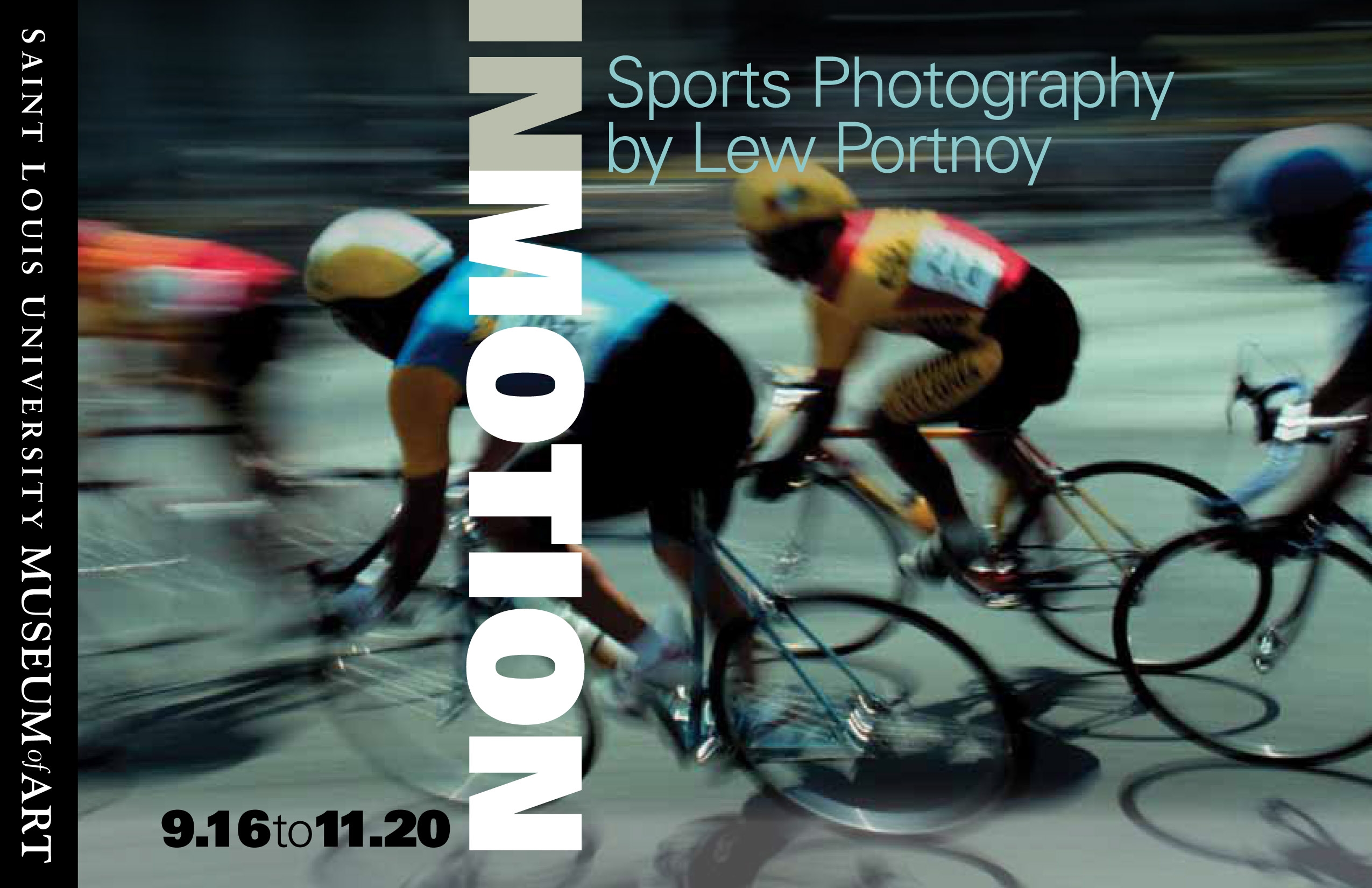 InMotion: Sports Photography by Lew Portnoy
September 16, 2011 to November 20, 2011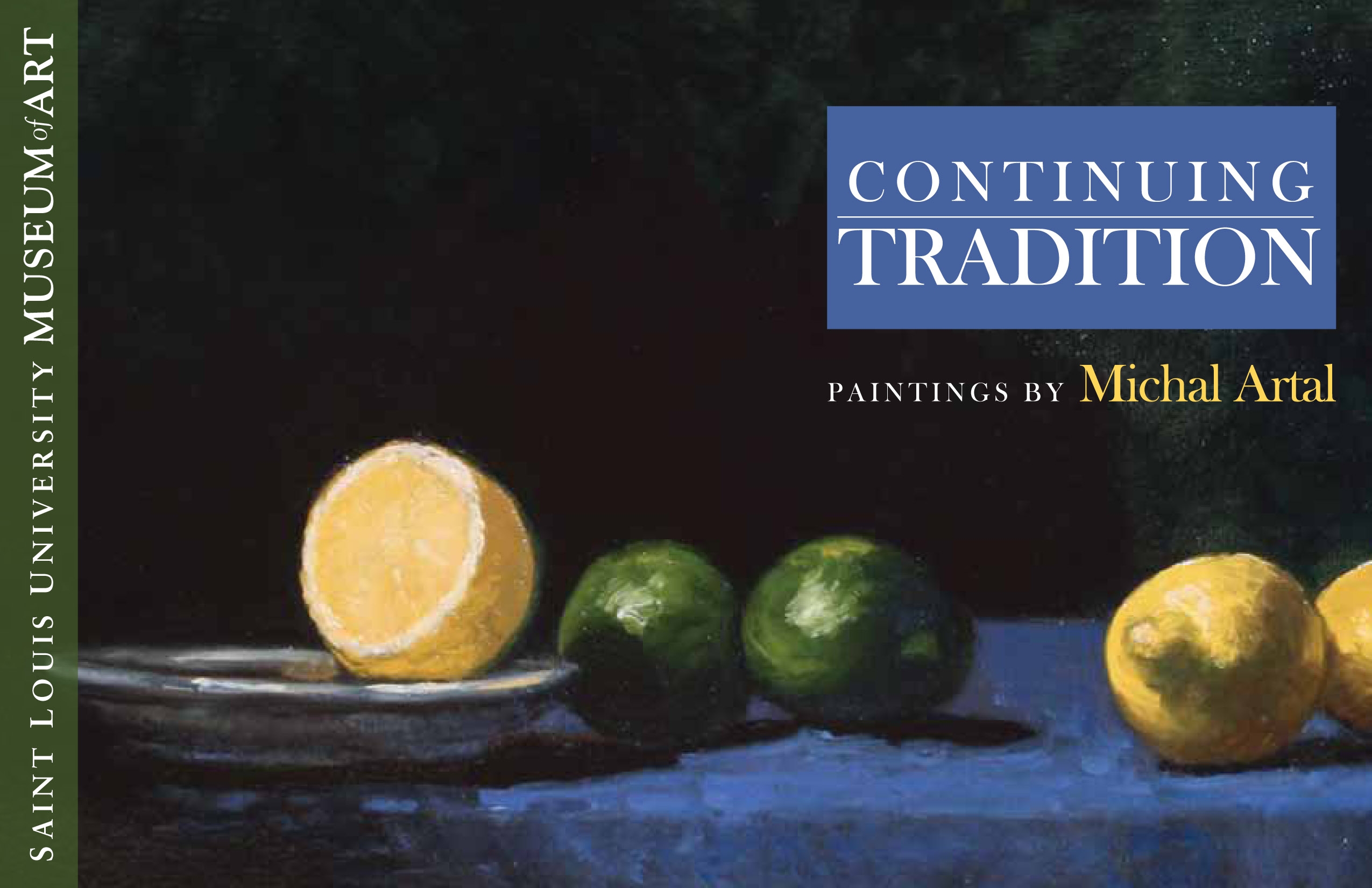 Continuing Tradition: Paintings by Michal Artal
September 9, 2011 to October 9, 2011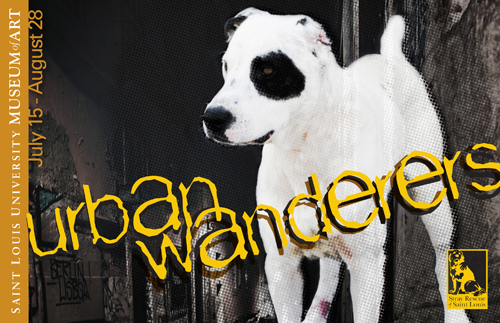 Urban Wanderers 2011
July 15, 2011 to August 28, 2011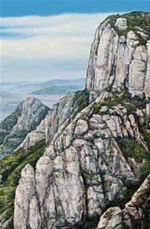 ADSUM: Contemporary Paintings on Ignatian Spirituality by Holly Schapker
June 17, 2011 to August 7, 2011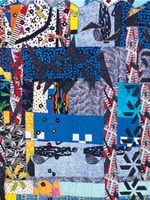 Sun-Smith-Foret: Final Cut
May 6, 2011 to July 3, 2011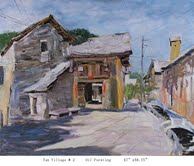 Yingxue Zuo: Blend of Styles
April 15, 2011 to May 29, 2011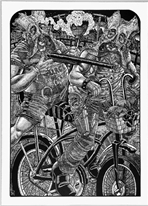 Tom Huck: Brutal Truths
February 18, 2011 to April 17, 2011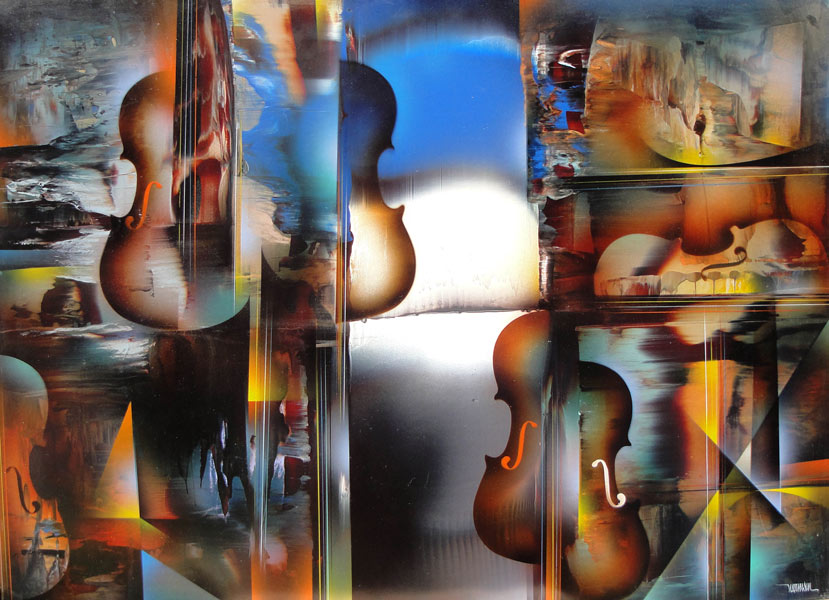 Kaleidoscope - works by Mexican Master Leonardo Nierman
October 8, 2010 to December 31, 2010
Threads of Tradition: St. Louis Quilters
September 3, 2010 to October 3, 2010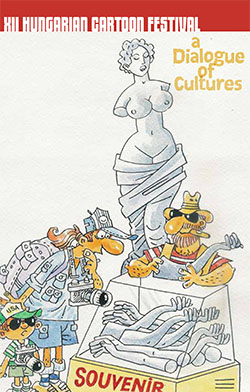 The 12th Hungarian Cartoon Festival: a Dialogue of Cultures
October 23, 2009 to December 20, 2009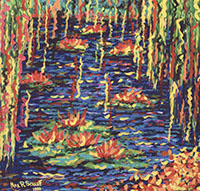 Max Scharf: Radiant Harmonies
September 4, 2009 to October 18, 2009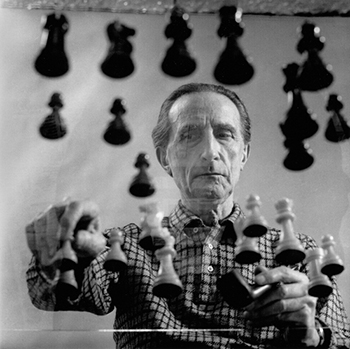 Marcel Duchamp: Chess Master
May 6, 2009 to August 16, 2009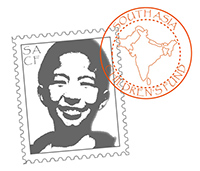 Another Me: Transformations from Pain to Power, Photographs by Achinto Bhadra
February 27, 2009 to April 19, 2009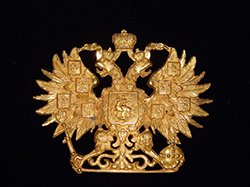 Relics of a Glorious Past. Imperial Russian Artifacts from the Collection of Dr. James F. Cooper
February 27, 2009 to December 20, 2009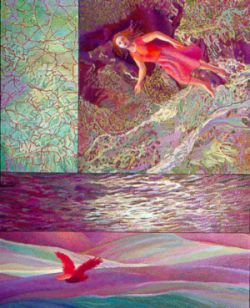 Reflections - Paintings by Nancy Newman Rice
October 12, 2007 to December 16, 2007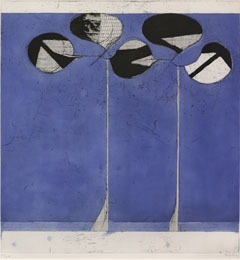 Diebenkorn, Hockney, and Dine: Selected Prints from the Bank of America Collection
September 5, 2008 to December 21, 2008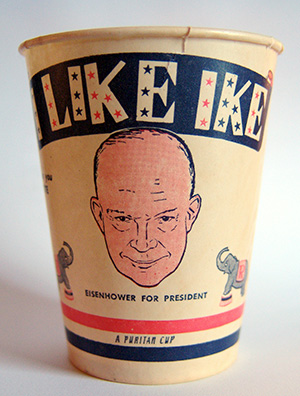 Persuasive Politics - Presidential Campaign Memorabilia
September 5, 2008 to December 21, 2008
Master Drawings
January 1, 2008 to December 31, 2008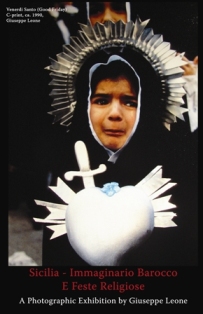 Sicilia: Immaginario Barocco e Feste Religiose A Photographic Exhibition by Giuseppe Leone
June 7, 2008 to July 27, 2008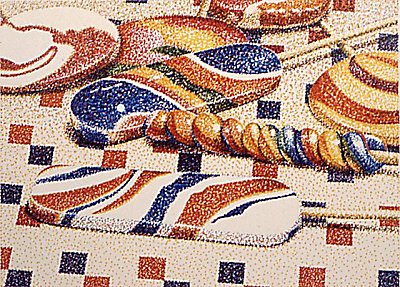 Discerning Palette: Jerry O. Wilkerson Retrospective
March 28, 2008 to August 24, 2008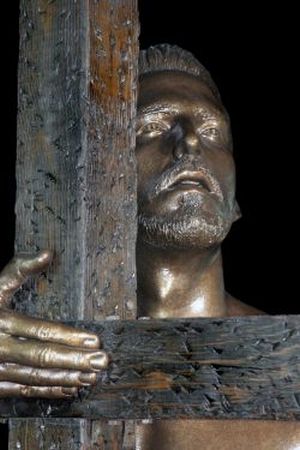 Resilience - The Sculpture of Philip Hitchcock
January 4, 2008 to February 15, 2008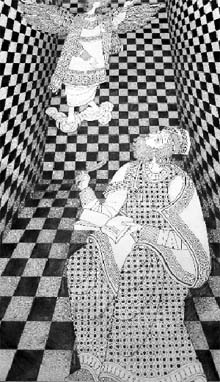 Revelation - The Religious Imagination of Russell Kraus
September 21, 2007 to March 31, 2008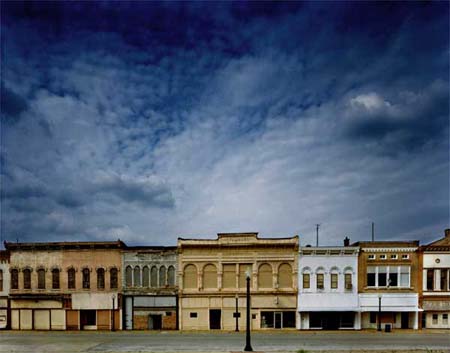 Elusive Light: Michael Eastman Retrospective
February 23, 2007 to December 31, 2007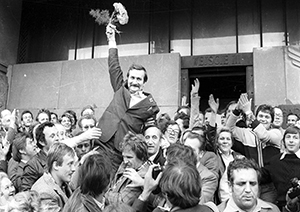 Roads to Freedom - To Europe Through Solidarity
January 26, 2007 to February 18, 2007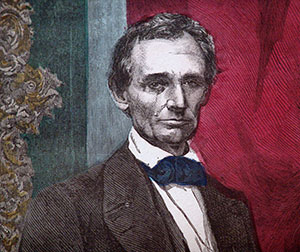 The Lincoln Legacy: Presidential Years
August 25, 2006 to December 17, 2006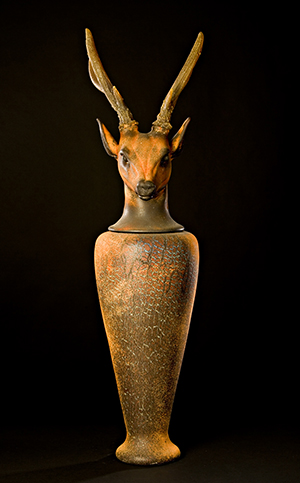 Keen Vision: The Gary C. Werth's Collections
February 17, 2006 to July 16, 2006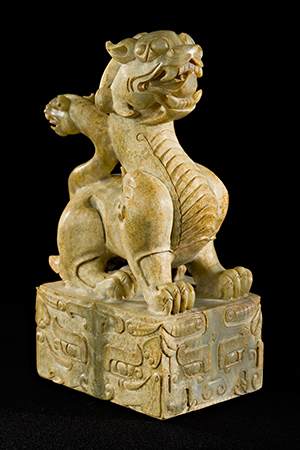 Treasured Jade - Ronald S. Poe Collection of Chinese Jade
August 26, 2005 to December 11, 2005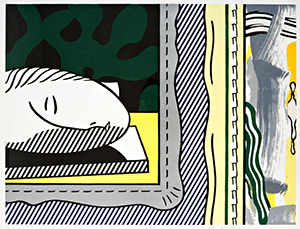 Art Struck - The William D. Merwin Collection of Contemporary Art
April 8, 2005 to July 17, 2005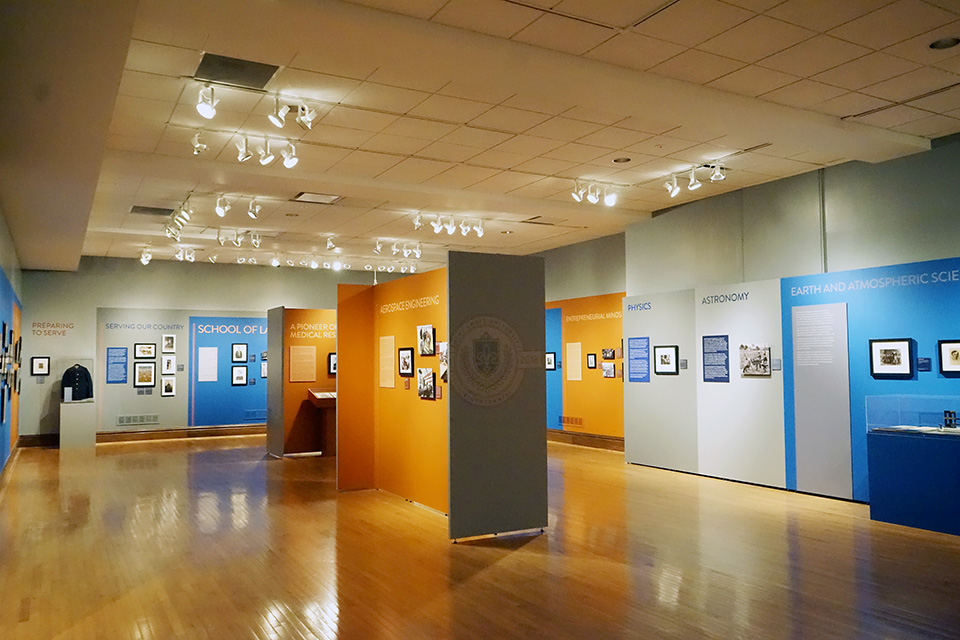 Always at the Frontier: Saint Louis University 1818-2018
March 02, 2018 to December 30, 2018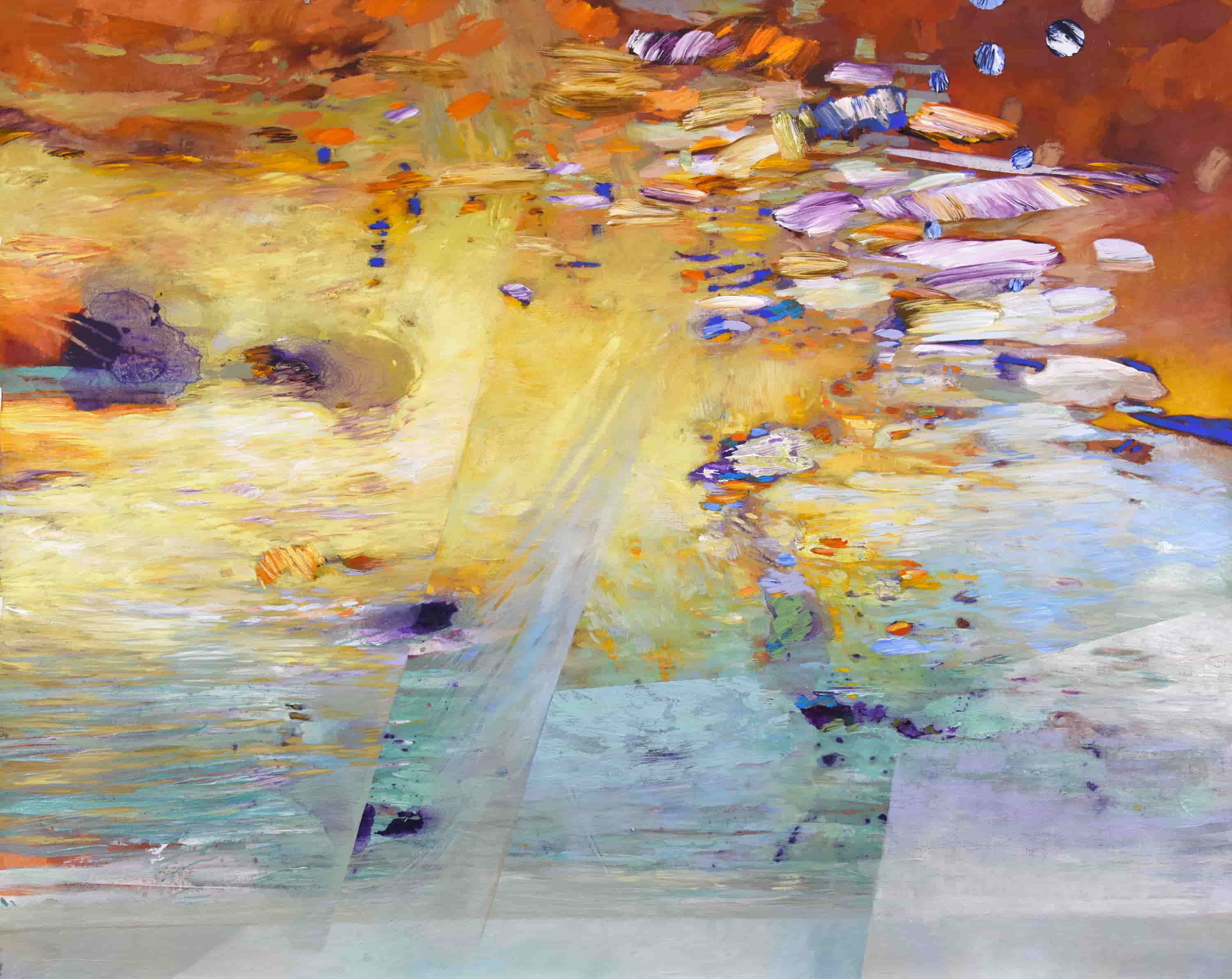 A Lifetime in Art: Margaret Lazzari - Honored Alumna
September 28, 2018 to December 30, 2018
2019 Congressional Art Competition
May 10, 2019 to June 09, 2019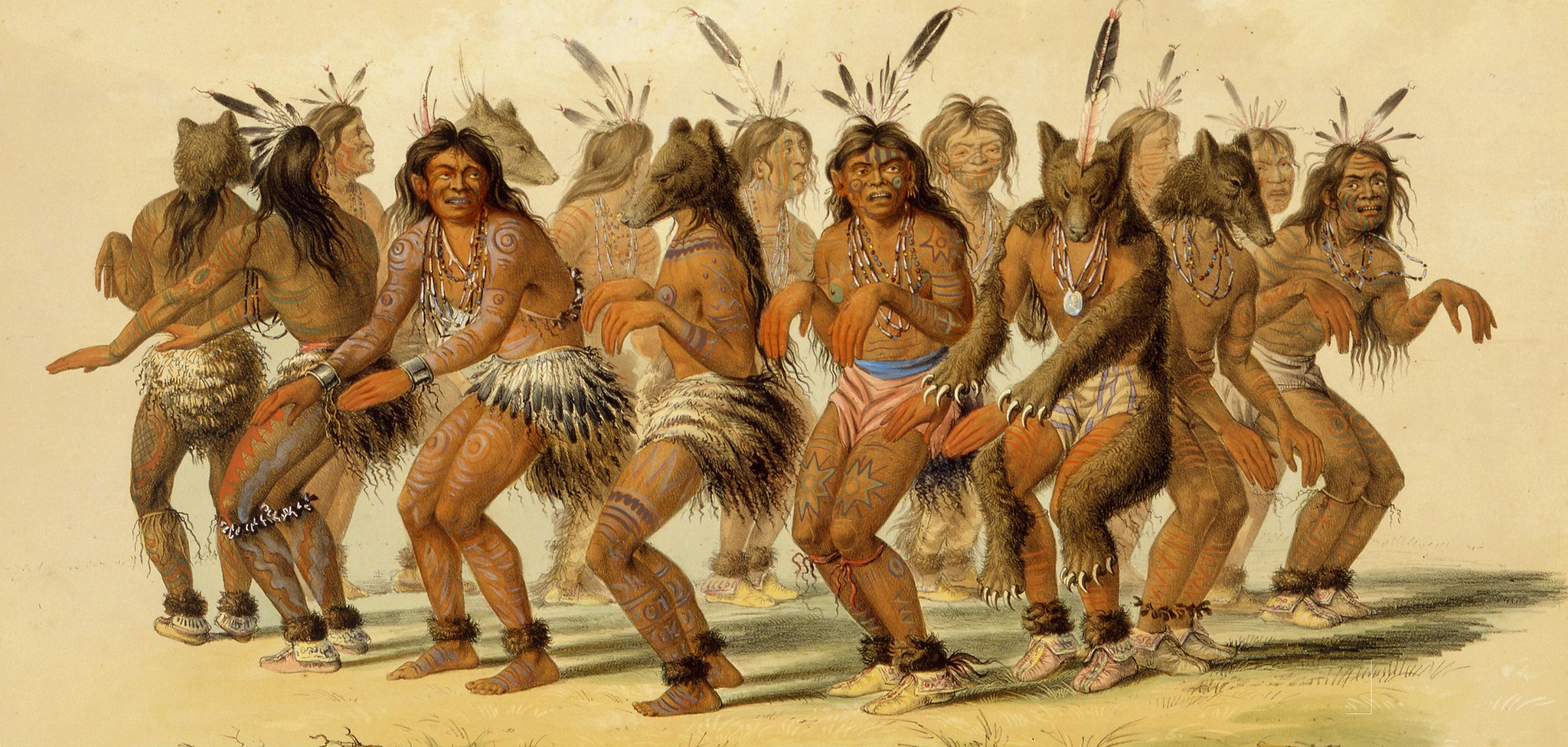 Race and Representation: Euro-American Depictions of Native Americans and Their Cultures
December 07, 2018 to May 26, 2019
Modes of Expression: Representational, Abstract and Non-Objective Art Selections from the Permanent Collection
March 01, 2019 to July 28, 2019
M.C. Escher: Infinite Variations
May 02, 2019 to September 22, 2019
Plastic: The Future Then... and Now
September 06, 2019 to December 29, 2019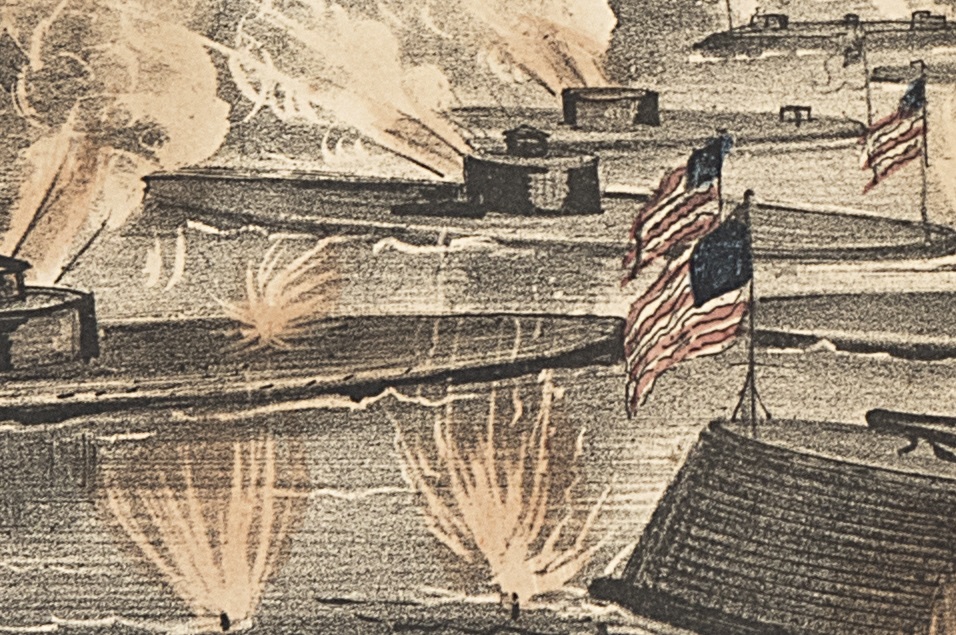 The Civil War Imagined and Real
September 28, 2018 to May 31, 2020
Leon Bronstein: Between the Fantastic and the Real
March 06, 2020 to May 30, 2021
2021 Congressional Art Competition
June 11, 2021 to July 11, 2021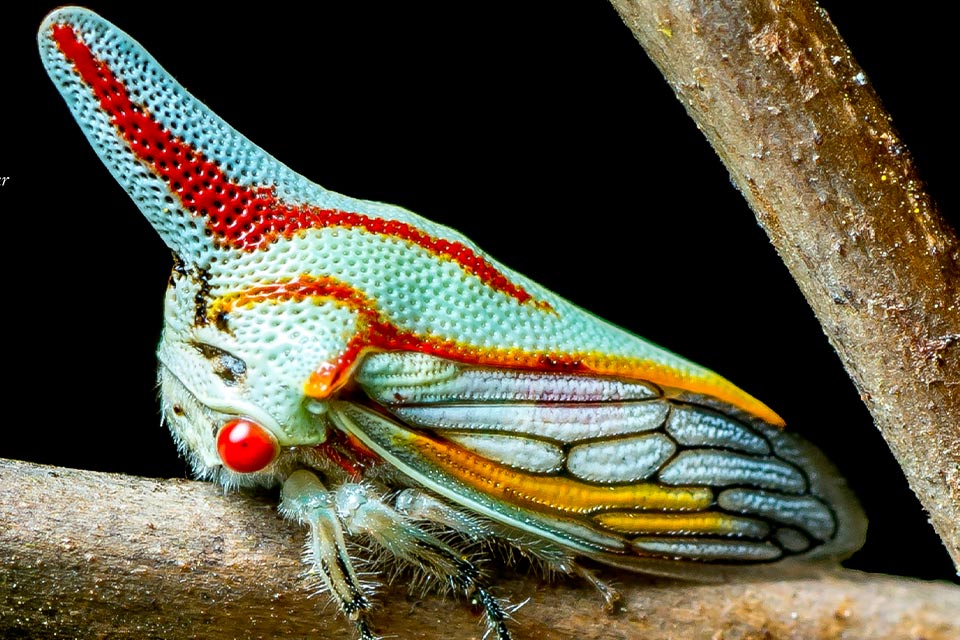 Too Hot to Sing
February 06, 2020 to April 19, 2020
El Sueo Americano/ The American Dream: Photographs by Tom Kiefer at SLUMA
September 03, 2021 to December 31, 2021
In Between Me and the World: Women Artists in the Collection of the Saint Louis University Museum of Art
December 04, 2020 to December 31, 2021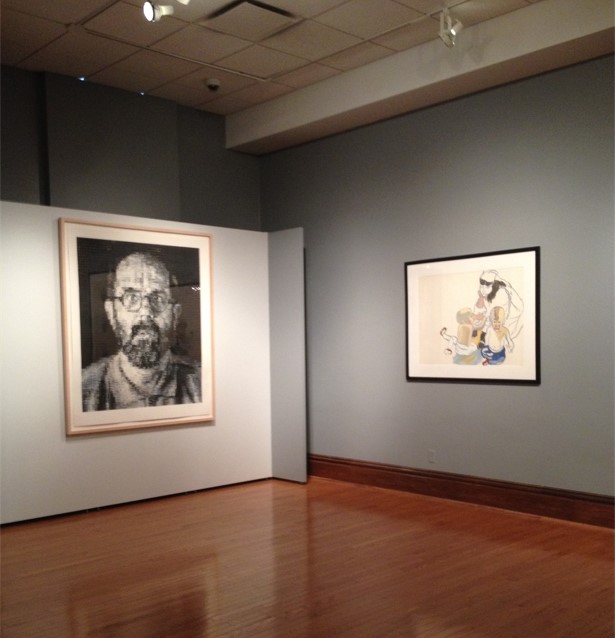 20th Century Visionaries: Prints and Photographs from the Permanent Collection
March 06, 2015 to June 28, 2015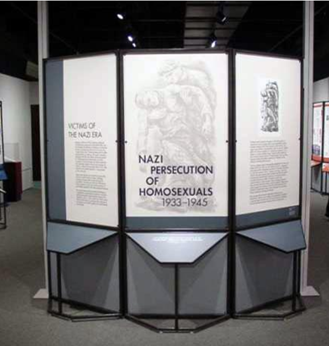 Nazi Persecution of Homosexuals 1933-1945
January 23, 2017 to February 01, 2017

, to ,
Painting the Midwest: Selections from the Collection of Timothy and Jeanne Drone
June 15, 2015 to December 31, 2015
Transfuturism
March 11, 2022 to June 05, 2022
Displaced: Selections from the Permanent Collection
September 03, 2021 to June 05, 2022
Objects I Love: Odes + Photos
September 03, 2021 to December 31, 2021
2022 Congressional Art Competition
May 11, 2022 to July 17, 2022
Exploring the Landscape
August 26, 2022 to December 30, 2022
Ignite: Teaching and Learning at Saint Louis University
August 26, 2022 to April 02, 2023

, to ,
Exploring the Figure
March 10, 2023 to May 28, 2023
2023 Congressional Art Competition
May 26, 2023 to August 09, 2023