Saint Louis University offers several upper-division field biology courses at Reis Biological Field Station each summer.
This summer, the three courses being offered are BIOL 4200:Aquatic Ecology and BIOL 4330: Spring Flora of the Ozarks and BIOL 4930: Medical Parasitology. All courses are four credit hours. Courses are three weeks long and occur during the first intercession of the summer. In 2023, the session runs from May 22 to June 10. Courses run concurrently, so you may register for only one course per session.
Cost: Approximately $3,200 for tuition and $350 for food. All buildings have air conditioning. Transportation to and from the field station is provided. For more information contact Dr. Robert Wood (robert.wood@slu.edu)
All courses satisfy upper-division lecture and lab electives for SLU biology majors. Credits earned are transferable to most academic institutions. The only prerequisite for any of these courses is BIOL 1060: Principles of Biology II. Each course is worth four credit hours and satisfies a lab requirement.
BIOL 4200: Aquatic Ecology
Course description: An exploration of freshwater ecosystems in Missouri including springs, rivers and lakes. The course will explore the diversity of living organisms, both animals and plants, found in these ecosystems. A major goal will be to understand how the physical and chemical properties of water affect the abundance and diversity of aquatic organisms.
Instructor: Dr. Rob Wood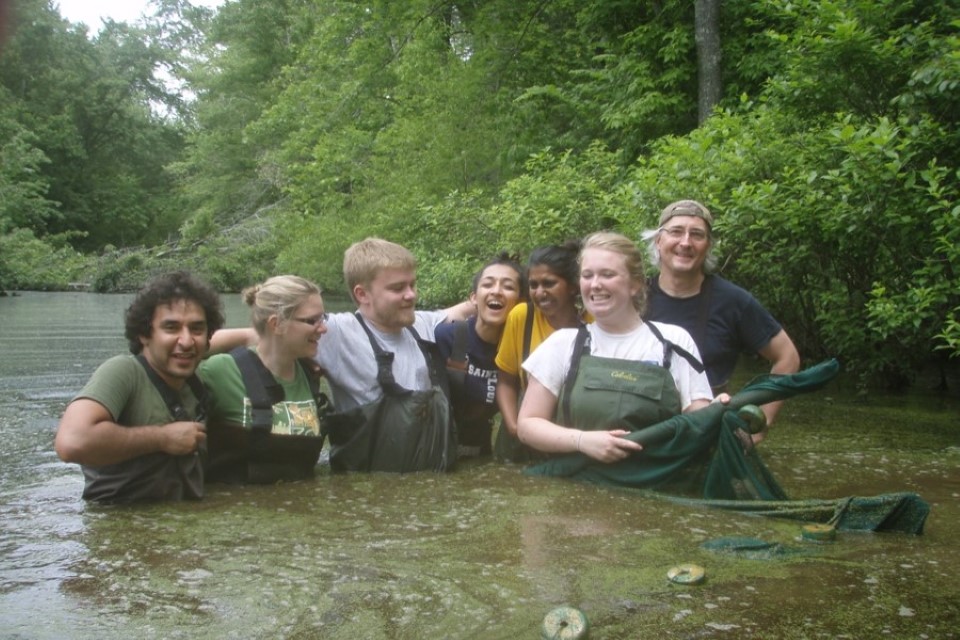 BIOL 4330: Spring Flora of the Ozarks
Course description: Spring Flora is a field-based course designed to acquaint students with the spring flora of the Ozark Highlands Physiographic Province. Students will learn to recognize common plant families found in Missouri and to identify plant species using taxonomic keys.
Instructor: Dr. Marcela Mora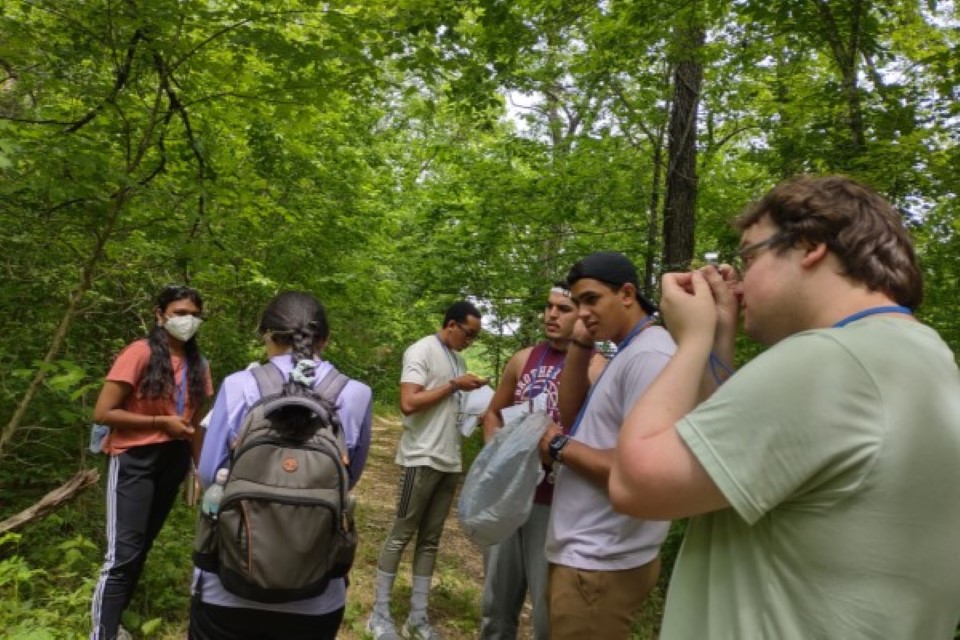 BIOL 4930: Medical Parasitology
Course description: This course will introduce the major protozoal, helminth, and arthropod parasites of humans. Course activities will deal with their systematics, life cycles, epidemiology, pathogenesis, treatment, and control. Much time will be spent discussing the Neglected Tropical Diseases (trypanosomiasis, Chagas disease, schistosomiasis, echinococcosis, dracunculiasis, filariasis, and soil-transmitted helminths). Laboratory and field activities will investigate the prevalence, life cycles, and ecology of wildlife parasites.
Instructor: Dr. David Ashley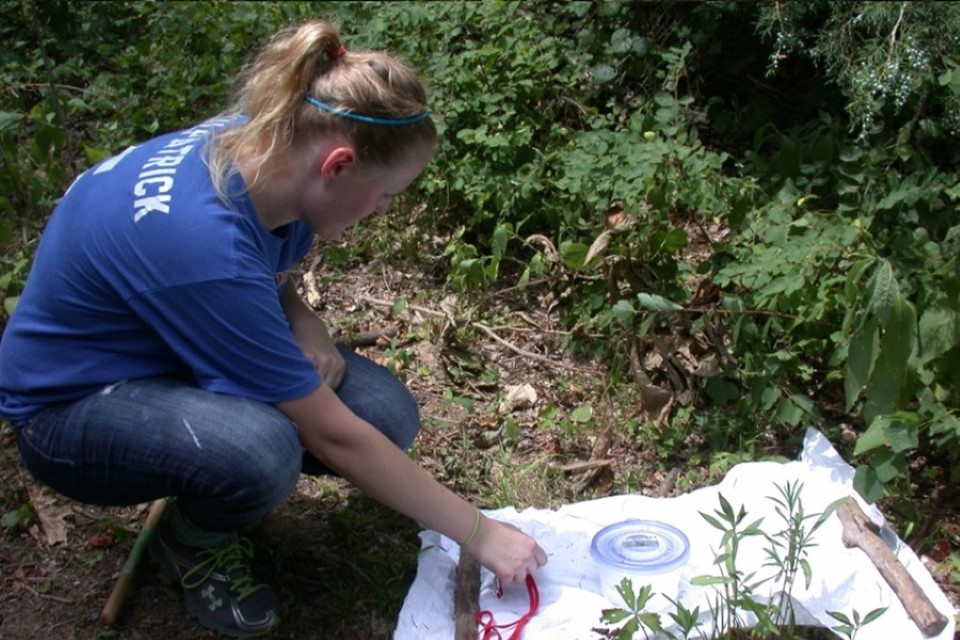 Learning Conditions
Please note that field courses include major outdoor components to take advantage of the unparalleled opportunities for learning about organisms in their natural environment.
Expect to spend a considerable portion of class time hiking, canoeing, sampling, wading, etc., in potentially hot, humid weather. Classes are not canceled for rain.
You will likely encounter wildlife such as mosquitoes and other insects, ticks, snakes and frogs, as well as poison ivy and stinging nettles. We will ensure that you learn to recognize these organisms so that you can avoid or deal with them appropriately.
If you have any questions about the courses or concerns about whether a field course is appropriate for you, contact the field station director, Robert Wood, Ph.D., or the course instructors.
FAQ About Summer Session Courses