At Saint Louis University's Richard A. Chaifetz School of Business, we weave together three important elements — values, leadership and action — to create a unique and stimulating environment as the foundation for success.
In addition to our highly ranked business programs, we focus on career planning, internships and opportunities to help our students connect with professionals in each of our areas of study. Located in the heart of St. Louis, Missouri, a large metropolitan area where we are well connected and respected in the business community, we encourage, welcome and enjoy visits from our friends, supporters, and alumni. Please feel free to stop by and enjoy our beautiful campus and facilities.
Our Departments
Our Mission
We are committed to creating an entrepreneurial culture that encourages in our students, faculty and staff a passion for excellence in everything we do.
We will provide a business education that emphasizes a global perspective grounded in theory, critical thinking and ethical leadership and which supports the application of these concepts through experiential and service learning.
We encourage our faculty to engage in leading-edge research initiatives that have an impact on theory and society and are dedicated to developing partnerships to solve the challenges facing organizations and society.
About Richard A. Chaifetz
Dr. Richard A. Chaifetz is a world-renowned entrepreneur and business leader, who in 1984 founded ComPsych Corporation, which today is the world's largest provider of employee assistance programs, behavioral health and wellness services.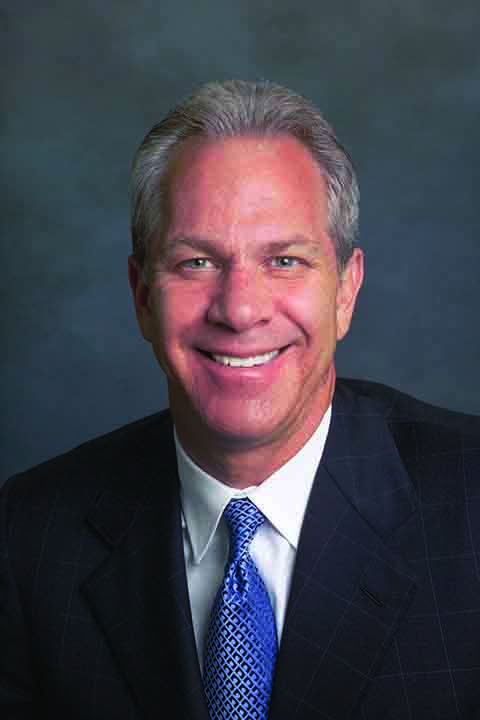 The company, of which he remains Founder, Chairman and CEO, provides services to more than 100 million individuals and 45,000 organizations in more than 160 countries. He also is Founder and Chairman of the private investment firm Chaifetz Group, which provides capital for venture, growth equity and acquisitions. He has been a member of SLU's Board of Trustees since 2007, and was an inaugural member of the business school's Entrepreneurial Hall of Fame.
In addition to his companies, Chaifetz has served on the board of directors, as well as an advisor, to several public and private corporations which currently include Pixel Press, Save Wave Energy, Kennet Partners, Vistria Group and MedAware. He is on the board of trustees of The Field Museum of Natural History, TCS Education System, the Miami University Foundation Board, the Brain Research Foundation and the Illinois Holocaust Museum and Education Center. In 2007, he was named Saint Louis University's Alumni of the Year. He was awarded The Brain Research Foundation's 2014 Frederic A. Gibbs Discovery Award in Philanthropy. In 2017, he also received the Illinois Holocaust Museum's Humanitarian Award.