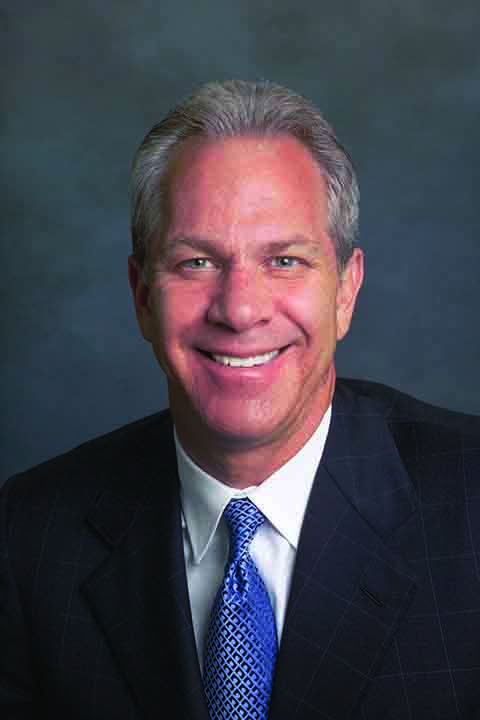 Dr. Richard A. Chaifetz is a world-renowned entrepreneur and business leader, who in 1984 founded ComPsych Corporation, which today is the world's largest provider of employee assistance programs, behavioral health and wellness services.
The company, of which he remains Founder, Chairman and CEO, provides services to more than 100 million individuals and 45,000 organizations in more than 160 countries. He also is Founder and Chairman of the private investment firm Chaifetz Group, which provides capital for venture, growth equity and acquisitions. He has been a member of SLU's Board of Trustees since 2007, and was an inaugural member of the business school's Entrepreneurial Hall of Fame.
In addition to his companies, Chaifetz has served on the board of directors, as well as an advisor, to several public and private corporations which currently include Pixel Press, Save Wave Energy, Kennet Partners, Vistria Group and MedAware. He is on the board of trustees of The Field Museum of Natural History, TCS Education System, the Miami University Foundation Board, the Brain Research Foundation and the Illinois Holocaust Museum and Education Center. In 2007, he was named Saint Louis University's Alumni of the Year. He was awarded The Brain Research Foundation's 2014 Frederic A. Gibbs Discovery Award in Philanthropy. In 2017, he also received the Illinois Holocaust Museum's Humanitarian Award.