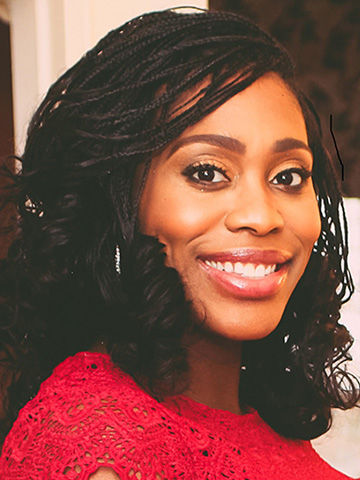 Katrina Thompson Moore
Katrina Thompson Moore (She/Her/Hers) is the associate dean for diversity, equity, inclusion, and engagement for the College of Arts and Sciences. She also is an associate professor in the Department of History and the Department of African American Studies at Saint Louis University. She specializes in 19th- and 20th-century issues of race, gender, stereotypes, popular culture, and American entertainment history. Dr. Moore received her B.A. from Our Lady of the Lake University and an M.A. and Ph.D. from State University of New York at Stony Brook. Her book Ring Shout, Wheel About: The Racial Politics of Music and Dance in North American Slavery, focuses on the manner in which enslaved blacks were forced entertainment in early America and the manner in which these traditions evolved into 19th-century minstrelsy and, ultimately, raises the question of whether today's mass media performances and depictions of African Americans are so very far removed from their troublesome roots. Dr. Moore has contributed to discussions on race, popular culture, and the African American experience on political and cultural focus media, and is frequently invited to lecture at venues around the nation.
Dr. Moore is the founder of the Race and Reconciliation Project, which organizes workshops for secondary education institutions on enhancing an understanding of the experiences of Blacks in America. A native of New Orleans, Dr. Moore is committed to enriching a better understanding of history and culture.
---
DEI Liaisons
The DEI liaisons support undergraduate and graduate students and the entire faculty and staff in creating a more inclusive Saint Louis University community. The DEI liaisons work closely with the College of Arts and Sciences-Director of Diversity, Equity, and Inclusion Initiatives to advance efforts in justice, equity, diversity, and inclusion at SLU and the larger St. Louis community.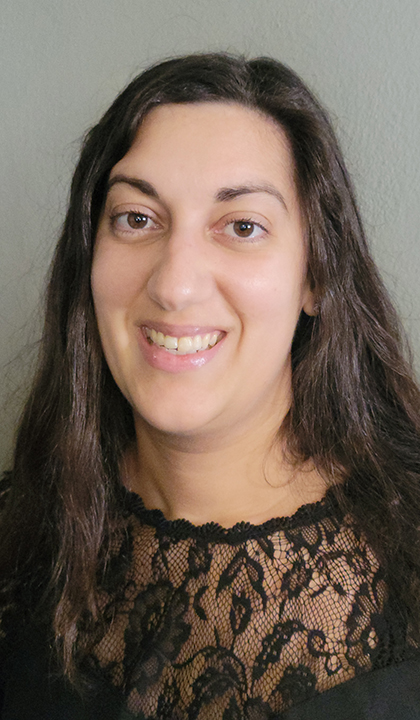 Graduate Liaison: Rana Jordan (She/They)
I am a second-year graduate student pursuing my public and social policy Ph.D. I am also a first-generation American with immigrant parents who were born and raised in Nazareth, Israel. I learned English as my second language. I was raised in Middle Eastern and American culture, which was a struggle. I work in DEI because I believe we should live in an equitable world where we show compassion toward one another and everyone gets a chance to pursue their passion for aiding our community. I want to live in a world where we celebrate each other's cultures, can learn from one another, and can freely share ideas. As a graduate liaison, I want to enhance the scholarship in Diversity, Equity and Inclusion work that will assist in making Saint Louis University more equitable for my generation and future generations.
---
Past DEI Liaisons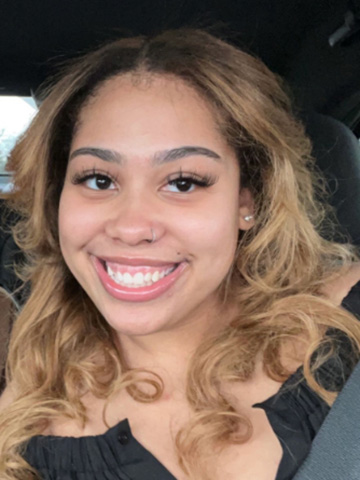 Undergraduate Liaison: Kennedy Crye (She/Her/Hers)

I am a senior pursuing a Bachelor of Arts in Psychology with a minor in nutrition, health and wellness. Post-graduation, I plan to attend a physical therapy program to obtain my D.P.T. Growing up bi-racial, diversity was and still is my lived experience. Being graced with the opportunity to see the world through two lenses, I have recognized the beauty of diversity. I desire to leave a footprint that celebrates differences, accepts uniqueness, and is constantly evolving. I want every person to feel that this world is just a bit better, just a little bit more unique, because they are in it!
---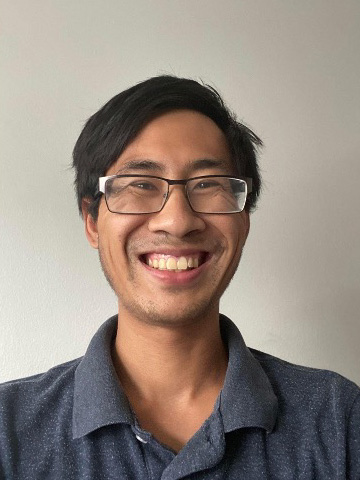 Graduate Liaison: Alexander Chang (He/Him/His)

I am a fourth-year Ph.D. student in the clinical psychology program. In my research, I use a strengths-based approach to highlight the resilience of historically underrepresented groups. Being from California, I enjoy exploring the nearest mountains and waterways during my pastimes. I firmly believe that creating an equitable playing field for each person is beneficial to the world at large, and that advocacy is an important aspect of my work as a clinician. In this role, I am committed to improving the experience of historically underrepresented members of the SLU community.
---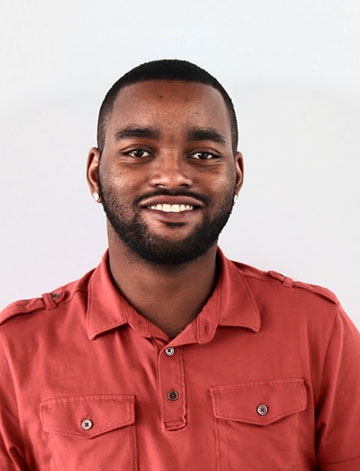 Graduate Intern: Cordell Billups (He/Him/His)
I am a graduate student in SLU's Higher Education & Student Affairs Administration program. I currently work at the university in the Department of Biology as a senior program coordinator, where I work directly with students to provide equitable outcomes during their time in the program and at the university. As a Black male native of North St. Louis, I noticed the lack of resources and access to opportunities for those around me. Disparities like the ones aforementioned and many more became the fuel behind my drive to create lasting change for the community that has poured into my life. I have extensive experience in DEI and plan to continue to work towards and build competency to better be able to serve as a voice for those who have been marginalized historically. In this role, I want to begin the work of making impactful and sustainable change within the College of Arts and Sciences.
---