The Reinert Center's Annual Winter Institute will be offered virtually via Zoom this year. As a continuation of our focus on community, featured guest James Lang will both present on the work of his newest book, Distracted: Why Students Can't Focus and What You Can Do About It as well as facilitate an additional workshop on his previous work, Small Teaching: Everyday Lessons from the Science of Learning. Each of these sessions get to the heart of how we can support student learning in our courses despite and because of new formats in teaching by discussing concrete strategies and techniques. We hope you will join us for this day of revitalization before the semester is fully underway.
To register for this Institute, please follow this link: https://forms.gle/pjr2opaag6NiVfYq5
Teaching Distracted Minds: Old Challenges, New Contexts
Webinar: January 21, 2021, 10:30 a.m. CST
James Lang
Faculty concerns about distracted students have intensified as we have all shifted online, but our real focus should be on how we help students achieve attention. This keynote draws upon scholarship from history, neuroscience, and education in order to argue that distractions are endemic to the human condition, and can't be walled out of the physical classroom or online course. Instead, we should focus on creating educational experiences that cultivate and sustain attention. Participants will learn about a variety of potential pathways to developing such experiences for their students
Zoom: https://slu.zoom.us/j/96490822288
Small Teaching: From Minor Changes to Major Learning
Interactive Workshop: January 21, 2021, 1:00 p.m. CST
James Lang
Research from the learning sciences and from a variety of educational settings suggests that a small number of key principles can improve learning in almost any type of college or university course, from traditional lectures to flipped classrooms. This workshop will introduce some of those principles, offer practical suggestions for how they might foster positive change in higher education teaching and learning, and guide faculty participants to consider how these principles might manifest themselves in their current and upcoming courses.
Zoom: https://slu.zoom.us/j/97291905175 Password: 147615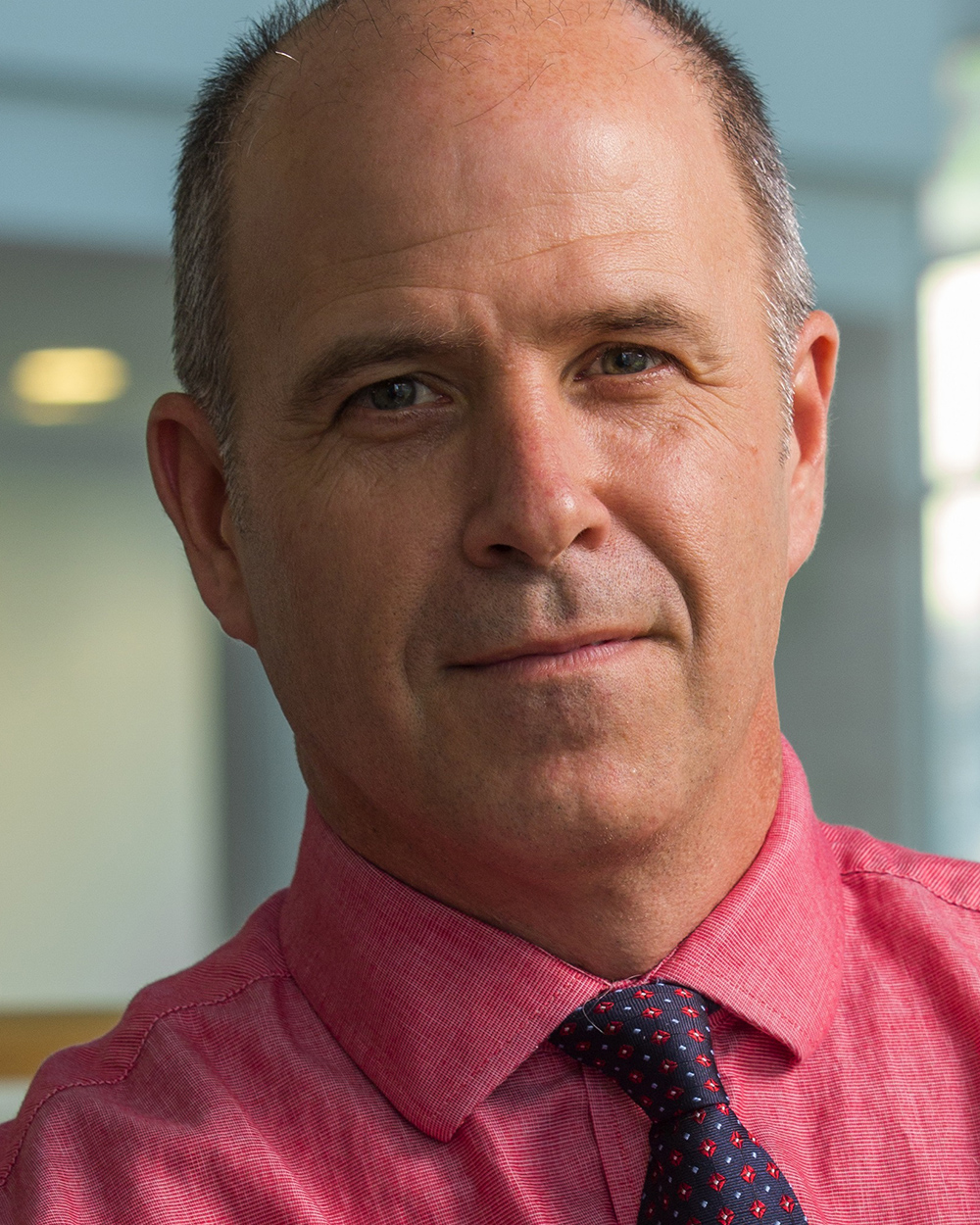 James M. Lang is a Professor of English and the Director of the D'Amour Center for Teaching Excellence at Assumption College in Worcester, MA. He is the author of five books, the most recent of which are Distracted: Why Students Can't Focus and What You Can Do About It (Basic Books, 2020), Small Teaching: Everyday Lessons from the Science of Learning (Jossey-Bass, 2016), and Cheating Lessons: Learning from Academic Dishonesty (Harvard University Press, 2013). Lang writes a monthly column on teaching and learning for The Chronicle of Higher Education; his work has been appearing in the Chronicle since 1999. He edits a series of books on teaching and learning in higher education for West Virginia University Press; he co-edited the second book in the series, Teaching the Literature Survey Course: New Strategies for College Faculty (2018). He has conducted workshops on teaching for faculty at more than a hundred colleges or universities in the US and abroad, and consulted for the United Nations on the development of teaching materials in ethics and integrity for college faculty. In September of 2016 he received a Fulbright Specialist grant to work with three universities in Colombia on the creation of a MOOC on teaching and learning in STEM education. He has a BA in English and Philosophy from the University of Notre Dame, an MA in English from St. Louis University, and a Ph.D. in English from Northwestern University.
To register for this Institute, please follow this link: https://forms.gle/pjr2opaag6NiVfYq5