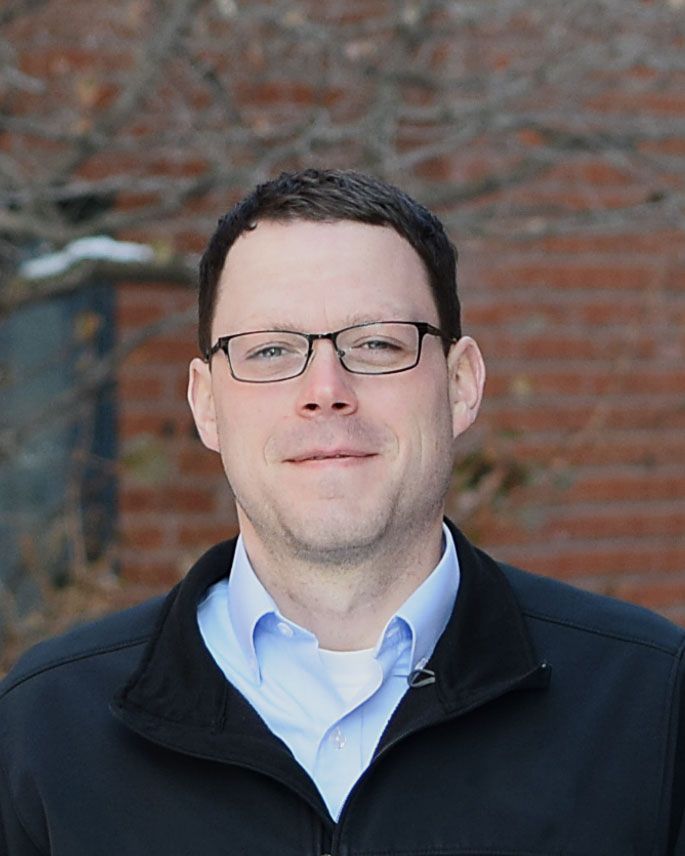 Instructional Design Specialist
eric.royer@slu.edu
phone: (314) 977-4168
fax: (314) 977-1695
Role in the Reinert Center
As an Instructional Design Specialist, Eric works with faculty to implement effective practices in distance education and online course design. He stays current on online course technologies; researches and writes on emerging topics in distance learning; helps facilitate workshops dedicated to online learning; and works with faculty transitioning to or currently teaching in online formats.
Areas of Interest and Expertise
Distance education theory, including university-level online curriculum development and instructional methods;

Effective practices in online course design;

Online multimedia and instructor-generated content;

Online learner-centered pedagogies; and

Educational technologies
Biographical Information
Prior to joining the Reinert Center in October 2019, Eric taught for more than eight years at the post-secondary level. He most recently was a Visiting Assistant Professor in the Department of Political Science at SLU, teaching courses on U.S. foreign policy, political economy, and democratic erosion. Before coming to SLU, Eric taught both in-person and online courses at SIU-Edwardsville, the University of Missouri-St. Louis, and Maryville University. He holds a Bachelor of Science in Political Science, Master's degrees in International Relations and Political Science, and a Ph.D. in Political Science.