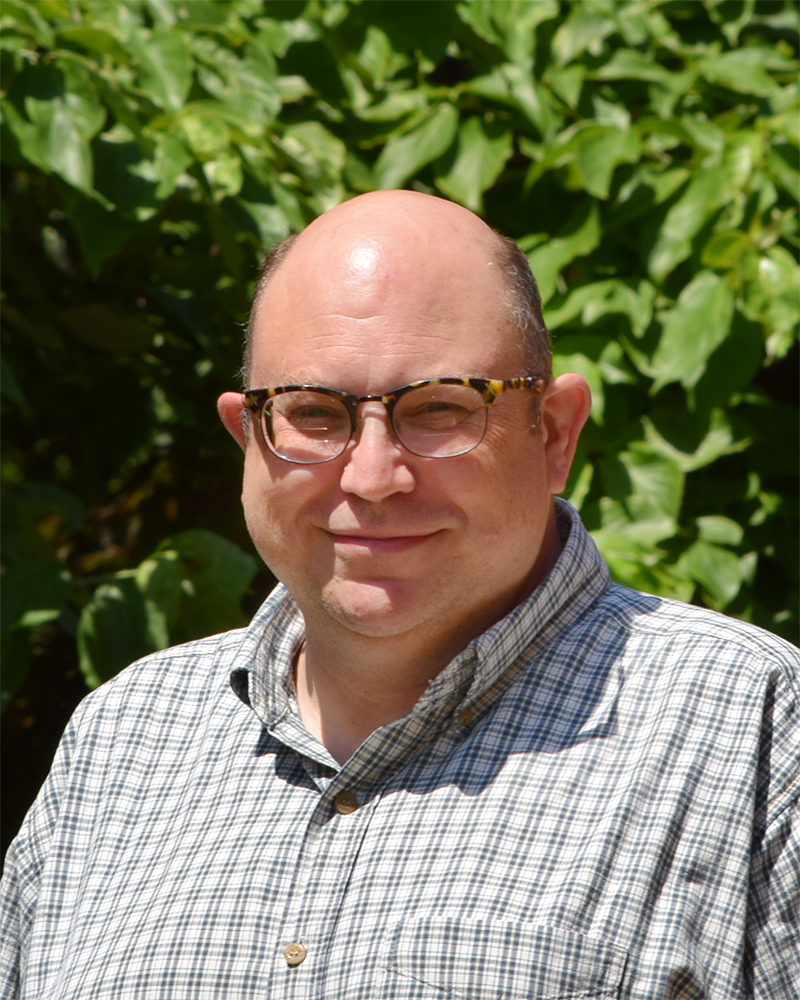 Program Director
robert.cole@slu.edu
phone: (314) 977-1910
fax: (314) 977-1695
Role in the Reinert Center
As a program director in the Reinert Center, Robert consults with the teaching community at SLU regarding elements of curriculum and course design, evidenced-based pedagogical practice and novel learning technologies.
Areas of Interest and Expertise
Curriculum and course design
Learning centered pedagogy
Active learning strategies
Educational technology
Assessment of and for learning
Biographical Information
Robert is a program director in the Reinert Center. He joined the Center staff in 2019 after serving as a faculty member in the School of Education for 19 years. He has more than 30 years of experience teaching elementary, middle, secondary, undergraduate and graduate students. He has taught technology integration, curriculum and instruction and instructional design in higher education, and still teaches undergraduates in an adjunct capacity.