Instructional Developer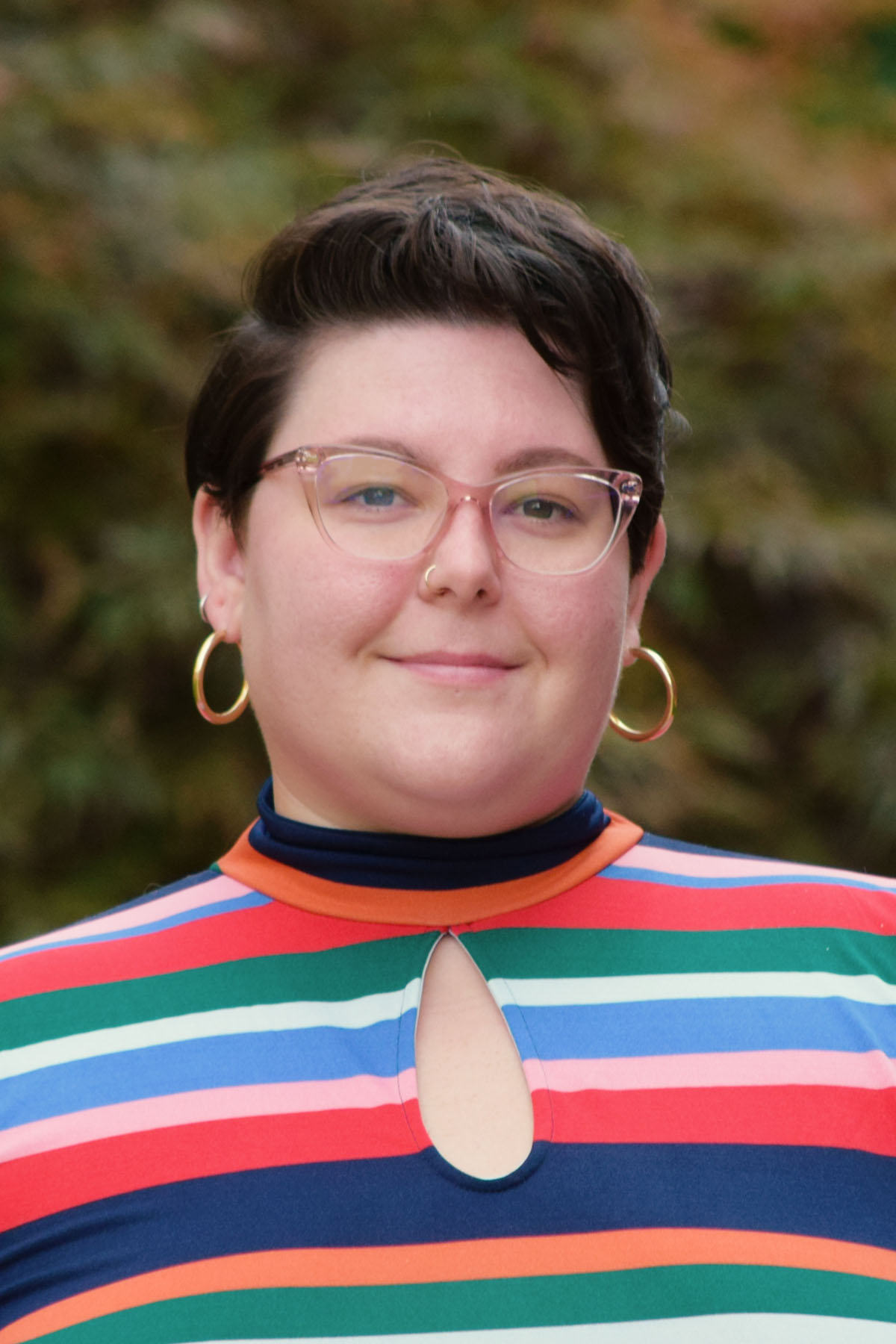 nicole.states@slu.edu
Role in the Reinert Center
As an Instructional Developer, Nicole works with faculty and graduate students to support, create and implement effective teaching practices in their classrooms. She has a particular focus on STEM learning, large enrollment classrooms, and fixed layout seating. Nicole stays current on emerging topics in higher education and helps facilitate workshops dedicated to effective teaching practices.
Areas of Interest and Expertise
STEM Learning and curriculum design
Accessibility and universal design
Active learning in large enrollment classrooms
Diversity, equity and inclusion in the classroom
Integrating research into course design
Biographical Information
Nicole joined the Reinert Center in July 2023, after finishing her graduate work at the University of Iowa where she taught large enrollment introductory chemistry courses. Her disciplinary work focused on how instructors can work within their university systems to promote student engagement and inclusive instruction using active learning, meaningful material design and tangible facilitation strategies. Nicole holds a Bachelor of Science in Chemistry and a Ph.D. in Chemistry.