Instructional Developer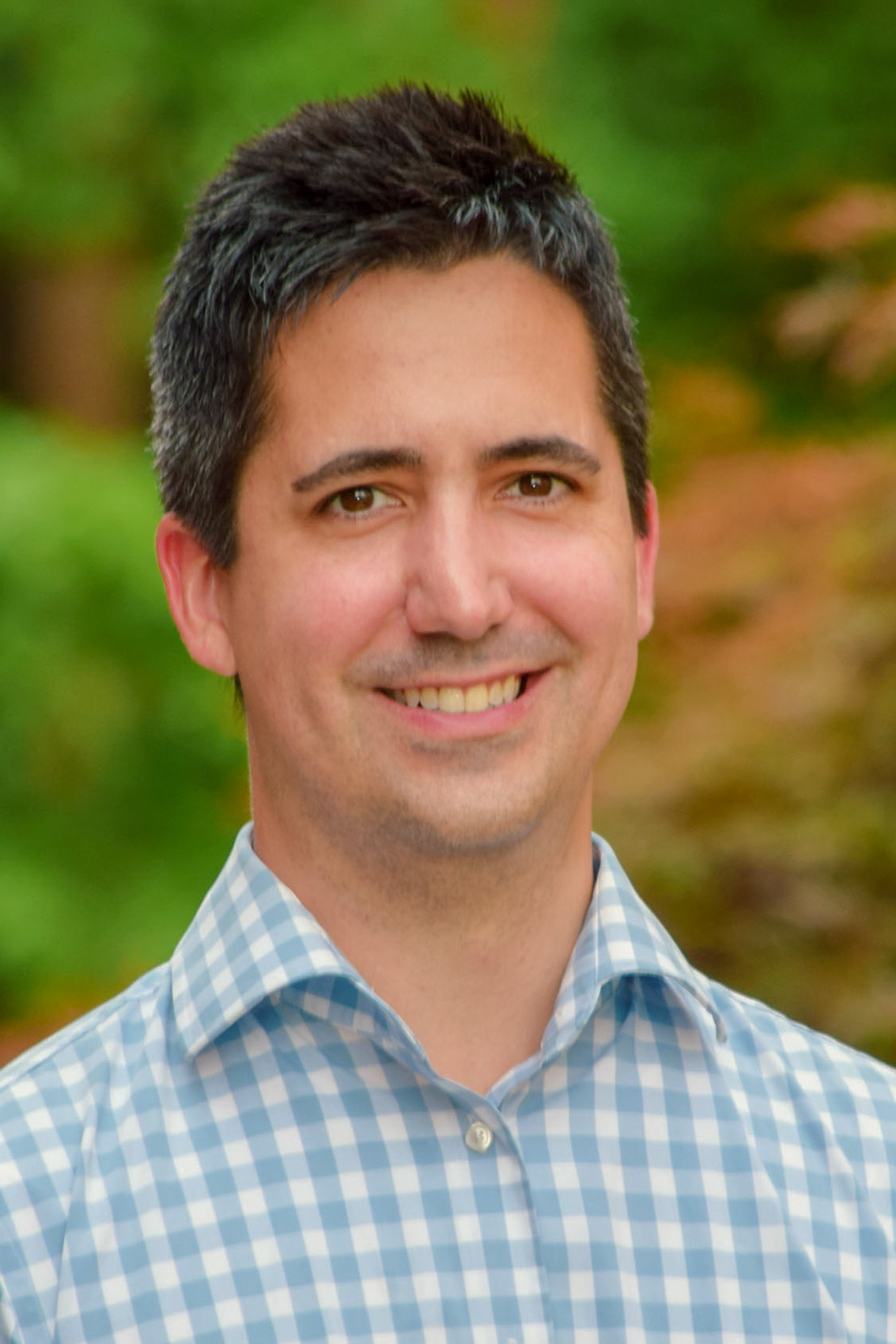 mitchell.lorenz@slu.edu
Role in the Reinert Center
As an Instructional Developer, Mitch works with faculty to devise and implement effective teaching practices in the classroom with a particular focus on diversity, equity, and inclusion. He helps facilitate workshops dedicated to effective teaching practices and works with faculty seeking to adopt or expand culturally responsive teaching methods in their classes.
Areas of Interest and Expertise
Diversity, equity, and inclusion
Culturally responsive teaching
Learner-centered and interactive teaching strategies
Educational technologies
The Scholarship of Teaching and Learning (SoTL)
Biographical Information
Prior to joining the Reinert Center, Mitch taught for more than six years at the post-secondary level. Most recently, he was an Assistant Professor in the Department of Psychology and Human Services at Upper Iowa University. He taught in-person and online courses including research methods, social psychology, cognition, and numerous others. Outside of the classroom, Mitch has led new program development, university assessment initiatives, and contributed to accreditation efforts. He holds a Bachelor of Arts in Psychology and Criminal Justice, Master's degree in Experimental Psychology, and a Ph.D. in Experimental Social Psychology.