Graduate Assistant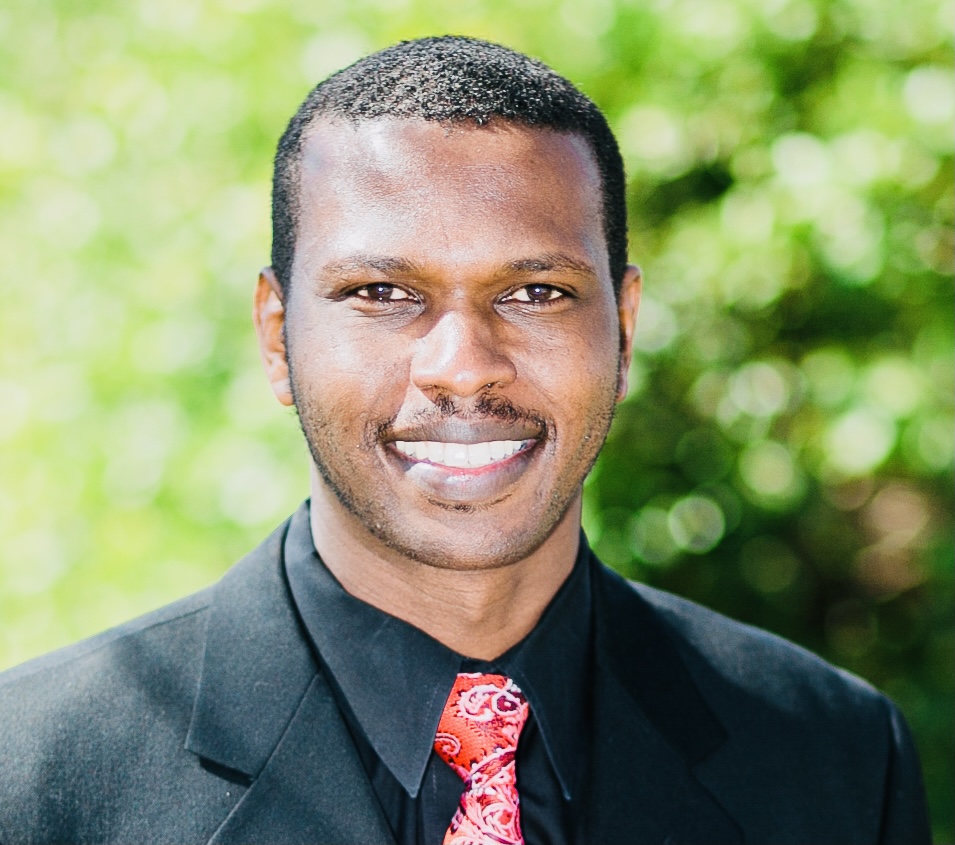 kenneth.kibii@slu.edu
phone: (314) 977-2231
fax: (314) 977-1695
Role in the Reinert Center
As a graduate assistant in the Center, Kenneth assists in the administration of the Certificate in University Teaching Skills program. He also conducts research on teaching and learning topics; consults with graduate students about teaching; and assists Center staff with design, implementation, and assessment of programs.
Areas of Expertise
Organize and facilitate orientation sessions for new teaching assistants.
Conduct mid-semester focus groups with students upon instructor request.
Conduct confidential teaching consultations with graduate student instructors.
Organize and contribute to Center publications and web-based resources.
Conduct research on teaching and learning.
Facilitate online seminars for Certificate program.
Administer Certificate in University Teaching Skills program.
Biographical Information
Kenneth is a doctoral student in the Health Management and policy department of the College of Public Health and Social Justice, focusing on noncommunicable diseases among immigrants. Earned Bachelor of Nursing at Chamberlain University; BS degree in Business Administration and Marketing and master's in business administration at Missouri Baptist University. Kenneth has experience in teaching budgeting, business ethics and new nurses at Missouri Baptist University/Medical Center.